In light of the current Coronavirus (COVID-19) situation, making company and personal travel decisions has become more crucial than ever. This blog post aims to provide guidance on how to develop an informed company travel policy considering the COVID-19 pandemic. It also emphasizes the importance of relying on credible sources and factual information when making decisions that impact companies and individuals. Additionally, it highlights valuable resources for staying updated on the disease and its management.
Steps to Develop an Informed Company Travel Policy for COVID-19
Check the World Health Organization (WHO) COVID-19 Status:
Determine the current COVID-19 status of the country of travel by referring to the WHO's recommendations and reports.
Review Government-issued


Recommendations and Guidelines:
Check the official government website of the destination country (e.g., Ministry of Health) for their COVID-19 recommendations and guidelines.
For specific information about Singapore, please refer to MOH website.


Explore Industry Best Practices:
Research and understand the best company policies and practices implemented by other organizations navigating the COVID-19 situation.


Assess Travel Insurance Coverage:
Check the travel insurance coverage to ensure it includes appropriate protection for the intended destinations and potential COVID-19-related incidents.


Stay Updated on Airline Stoppage and Business Disruptions:
Keep track of any airline stoppages, flight cancellations, or business disruptions that may affect travel plans and consider these factors in the policy.


Communicate New Travel and Health Policy to Staff:
Develop clear travel and health policies related to COVID-19.
Ensure that staff are aware of the new policies and provide necessary training on health and safety guidelines.


Rely on Official Government and WHO Data:
Agile recommends using government and World Health Organization-published data as a basis for policy and decision-making.
Beware of false or exaggerated news circulating and rely on trustworthy sources.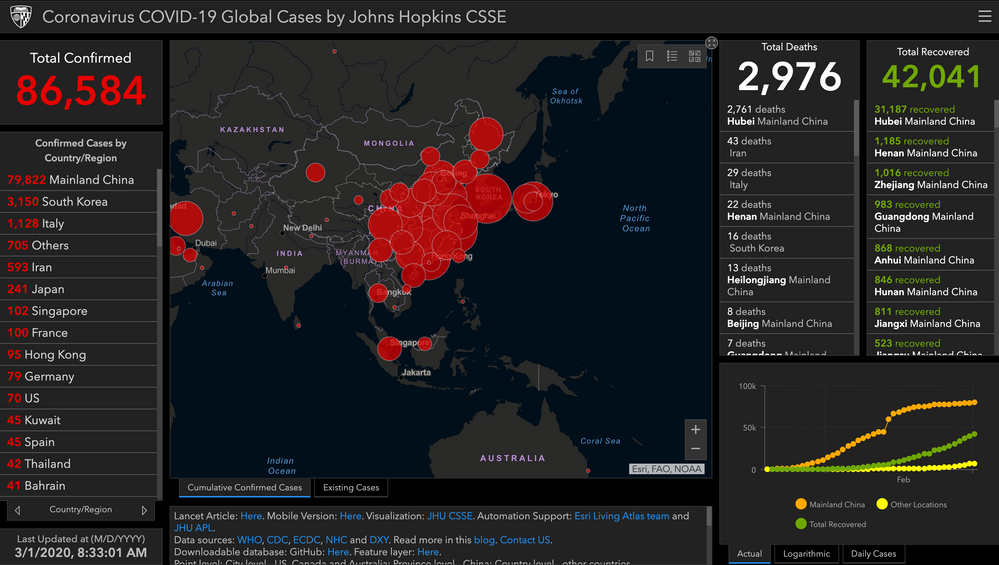 Consider Country-specific Policies and Reporting
Take into account the reporting and governance of the disease in the country of travel. Dr. Tedros of the World Health Organization has complimented Singapore's efforts, stating, "We are very impressed with the efforts they are making to find every case, follow up with contacts, and stop transmission", while Indonesia has not reported any cases and is identified as a possible concern in managing COVID-19.
If you require up-to-date information on corporate actions being taken in the Asia Pacific region, Agile can provide further details and resources.
In these uncertain times, it is crucial to make informed decisions regarding company travel policies during the COVID-19 pandemic. By considering the WHO guidelines, government recommendations, and best industry practices, companies can develop effective travel policies that prioritize the health and safety of their employees. Stay safe, practice good hygiene, and rely on reliable sources of information for accurate updates on COVID-19.