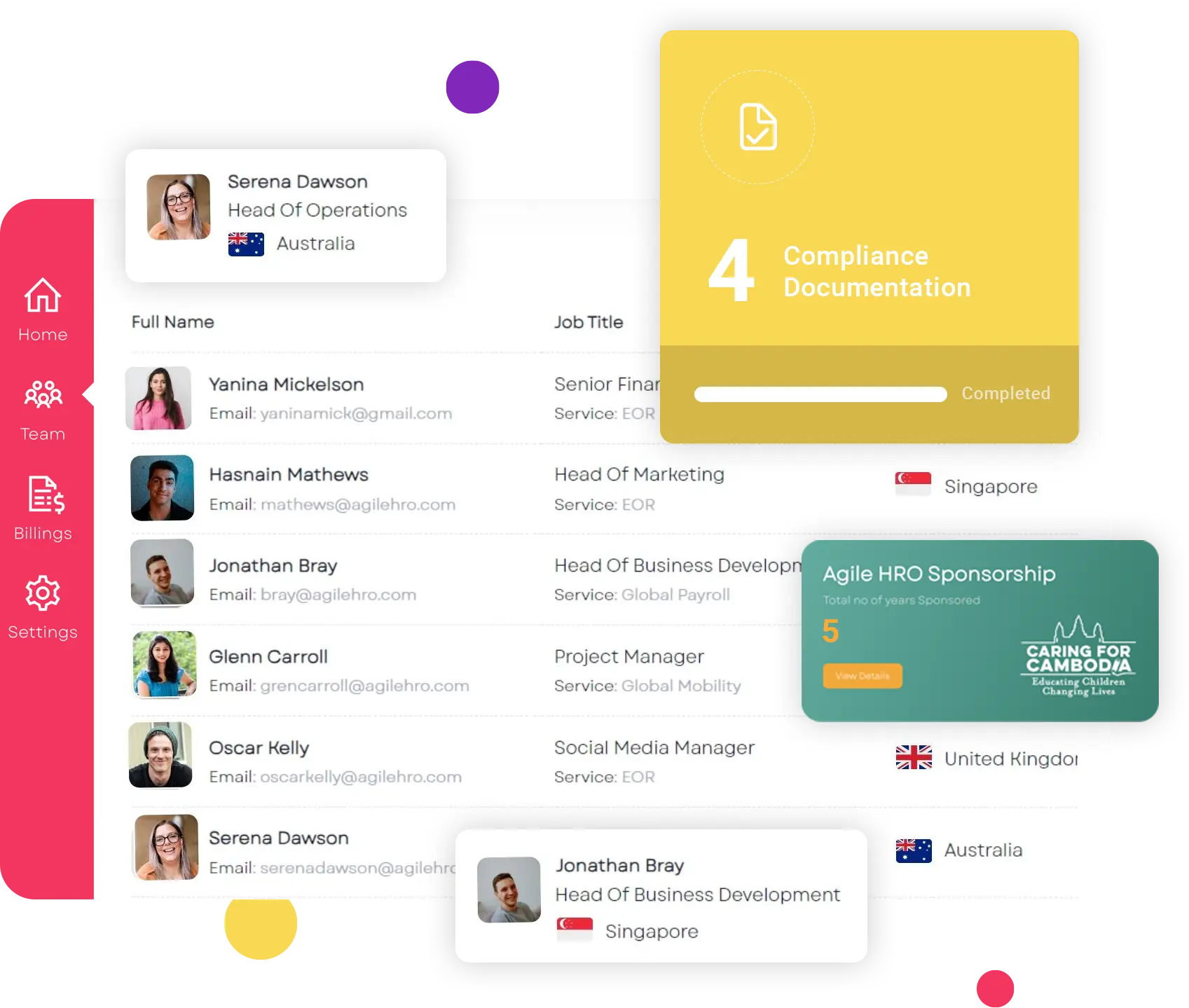 As your Employer of Record (EOR) service provider, your team is employed by our local legal entities in each country. We handle all of the administrative tasks related to employment, including payroll, taxes, benefits, insurance and compliance with local laws and regulations. This allows you to focus on your core business activities without having to worry about the complexities of employment management or the hassle of lengthy incorporation processes and set-up or ongoing costs.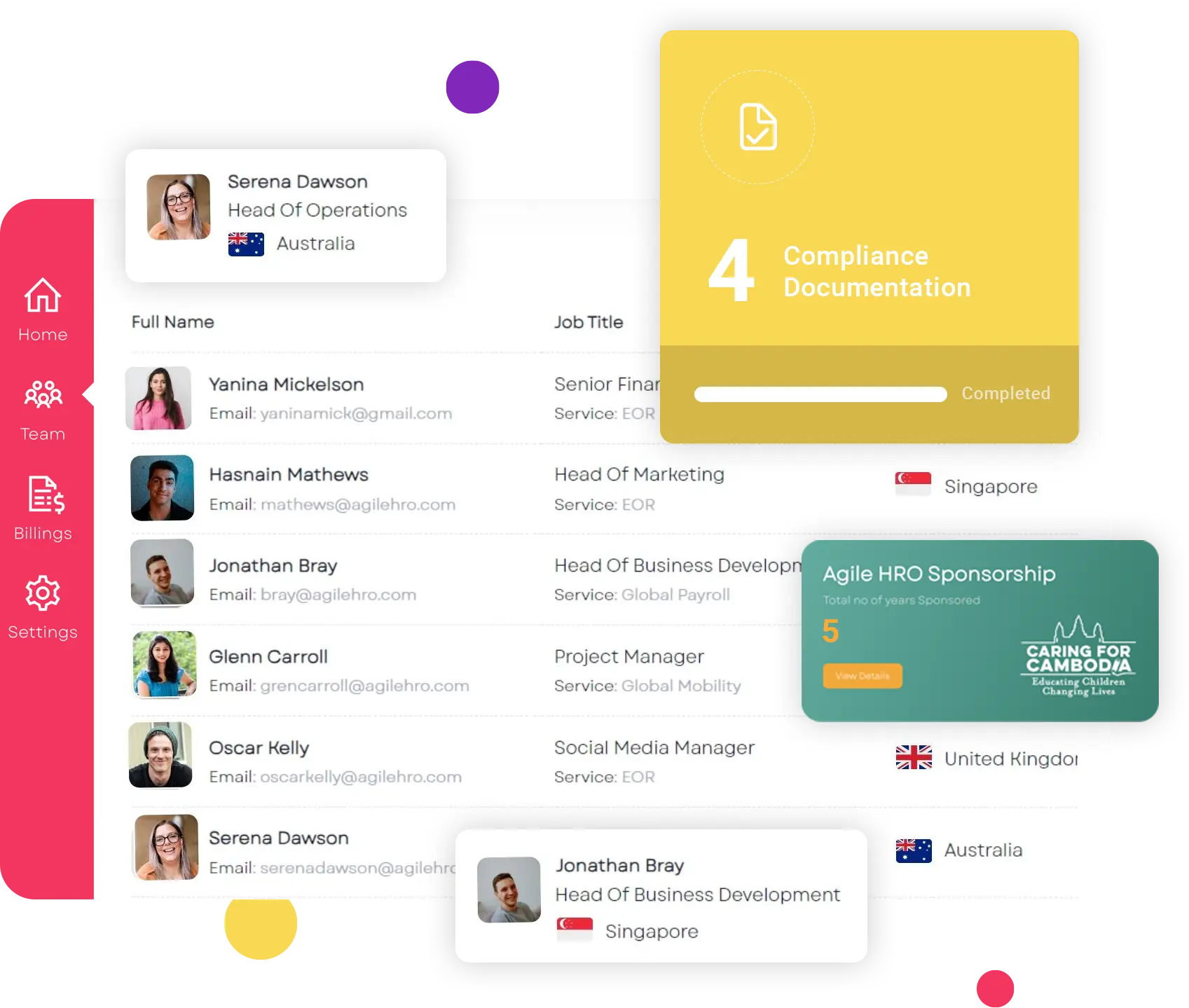 Our Global EOR solution is designed to help you
Our Global EOR benefits & advantages
Learn more about our Global EOR solution and how we can help you achieve your international business expansion goals.