We help our clients accelerate business growth and achieve more positive employee engagement. Let's talk!
Founded by industry experts, who have experienced the same expansion complexities, Agile was formed to help businesses, like yours, avoid making the same mistakes.
With a combined experience spanning over 30 years in EOR, HR outsourcing, global mobility and cross-border payroll solutions. The founders navigated many challenges of hiring and expansion globally, in particularly, a strong focus in the APAC & Oceania region.
Years in HR
Outsourcing
Visas
Processed
Employees
Payrolled
Our founders shared the same challenges as you. After experiencing the expansion complexities, they formed Agile to help businesses like yours, avoid making the same mistakes.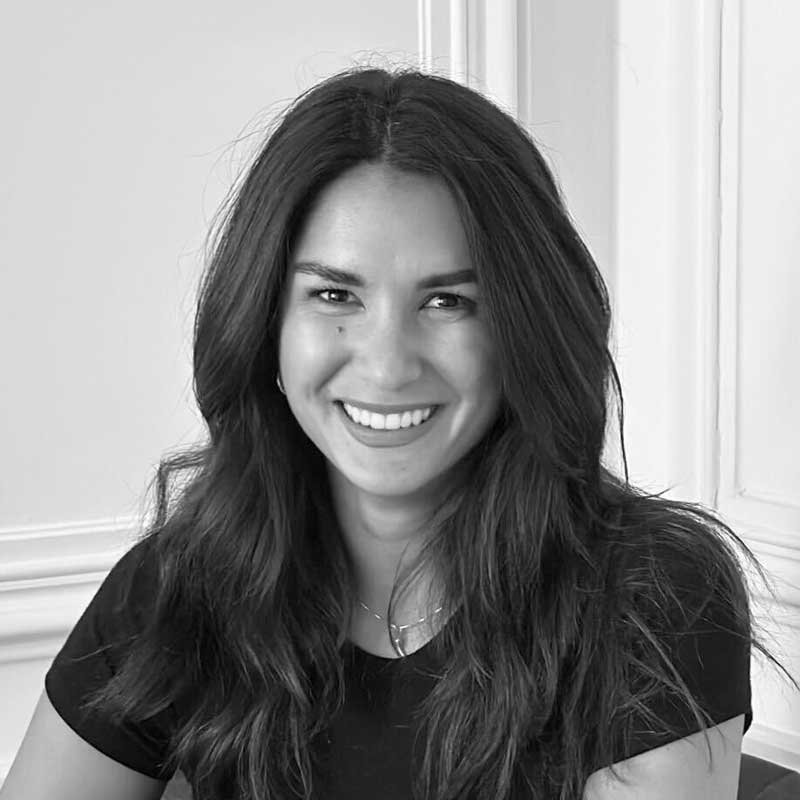 Jamie Haerewa
Co-Founder / Managing Director
Jamie Haerewa is a recognised thought leader and entrepreneur with her valuable insights featured in popular publications like Business Leader, Grit Daily News, Finance Monthly and HackerNoon.
Her experience in PEO, Global Mobility and Workforce Solutions for 13+ years has helped her build a strong foundation as an entrepreneur, leader and expert in the industry. Known for her start-up spirit, Jamie has a passion for problem solving, working with people and helping others grow.
Since launching AgileHRO, she has led the company to be recognised and awarded #1 payroll provider in Singapore in 2020 and SME100's fastest moving company in 2022.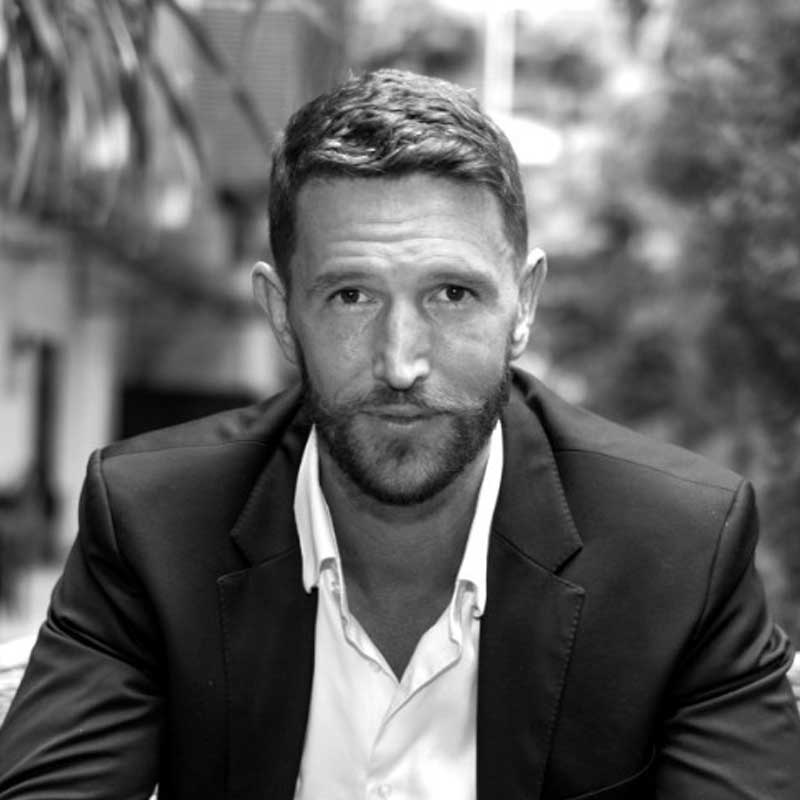 Leon Farrant
Co-Founder / Board of Directors
Leon Farrant is an accomplished leader and a 4 time entrepreneur. Leon has raised US $40M in funding and been involved in the change management post-merger and more recently focused on advisory and investing in people.
Leon's experience driving the performance of global HR saw him lead large, dispersed teams and projects across the energy and engineering sectors as a CEO and executive manager for over 17 years.
Known for his consensus-building ability, vision and rigour. Passionate about strategy development and implementation for start-up and established business. Proven to scale hundred-million-dollar energy industry companies to success across four continents with a focus on best-in-class corporate governance and compliance with a Bachelor and MBA. A socially and environmentally conscious leader that tries to support and give back to diverse communities. 
Mike Teixeira
Chief Product Officer / Board Member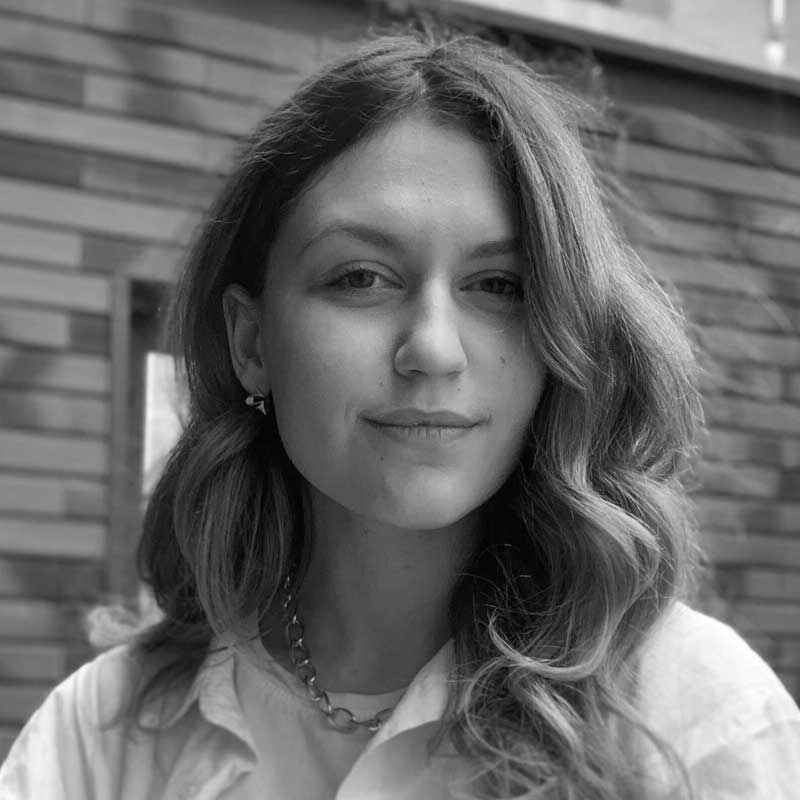 Yana Zhuryk
Growth Marketing Manager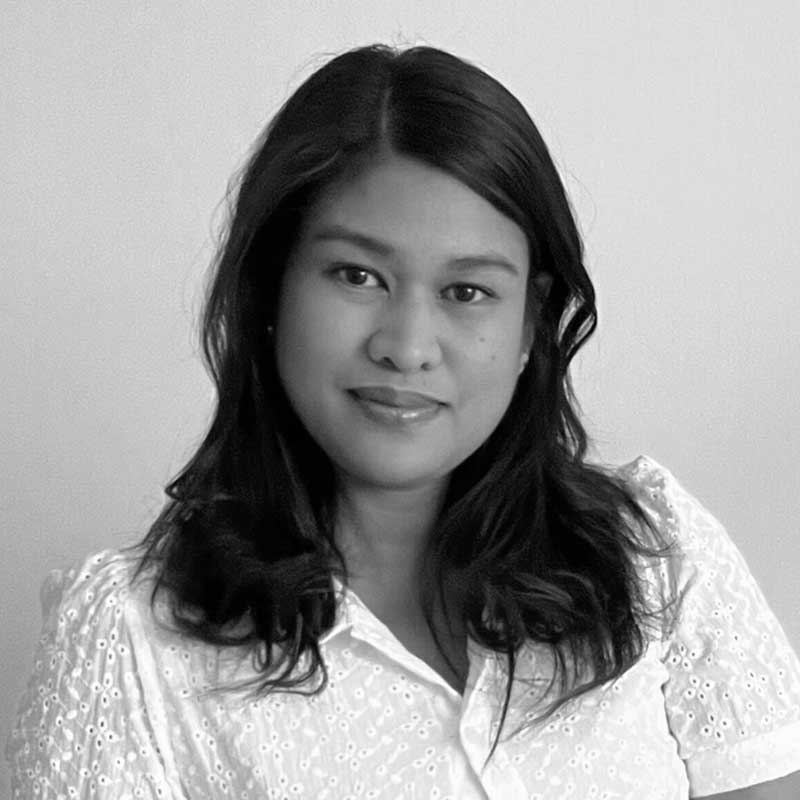 Edden Pollock
Customer Success Manager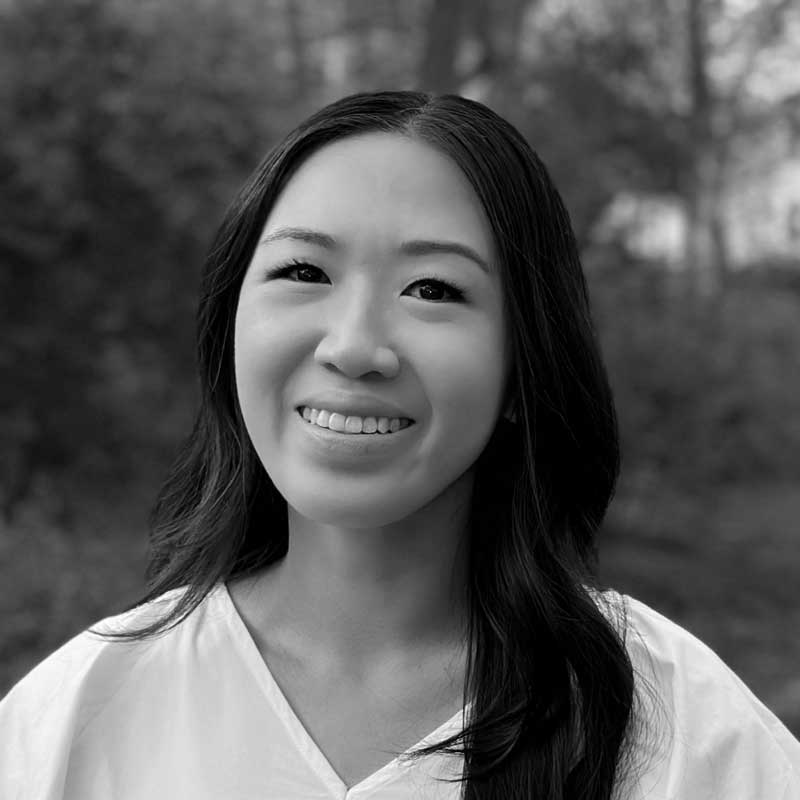 Amanda Sun
Sales Lead / Legal Operations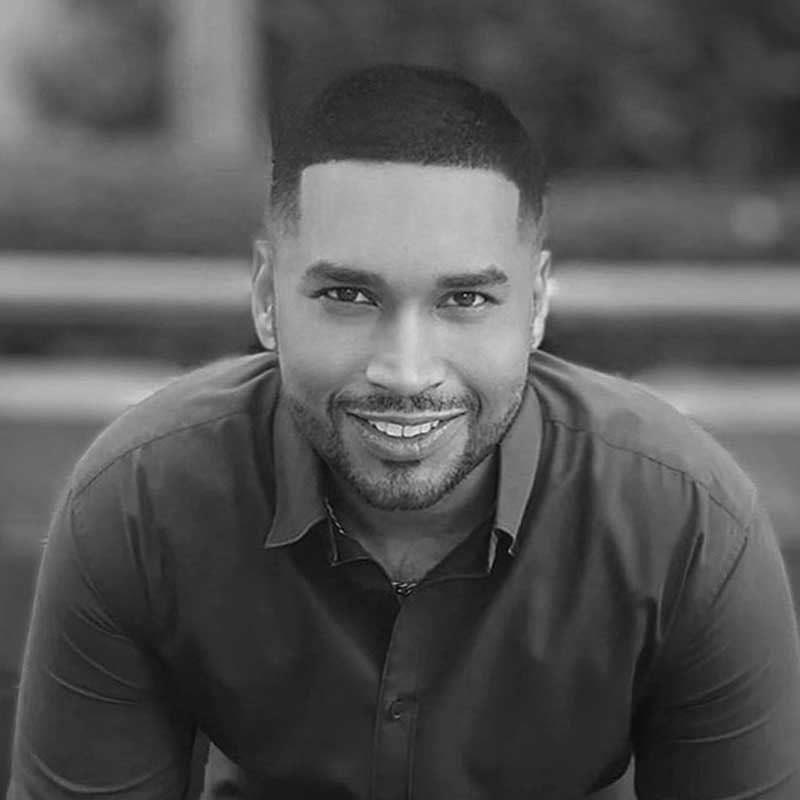 Shaiful Mohamed
Senior Talent Acquisition Specialist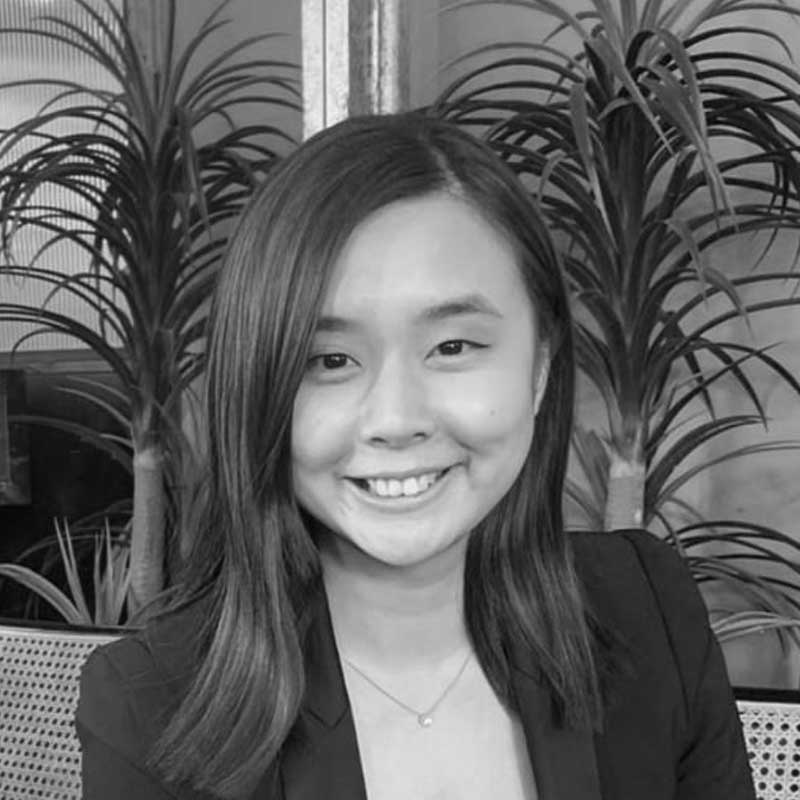 Grace Lee
Chief of Finance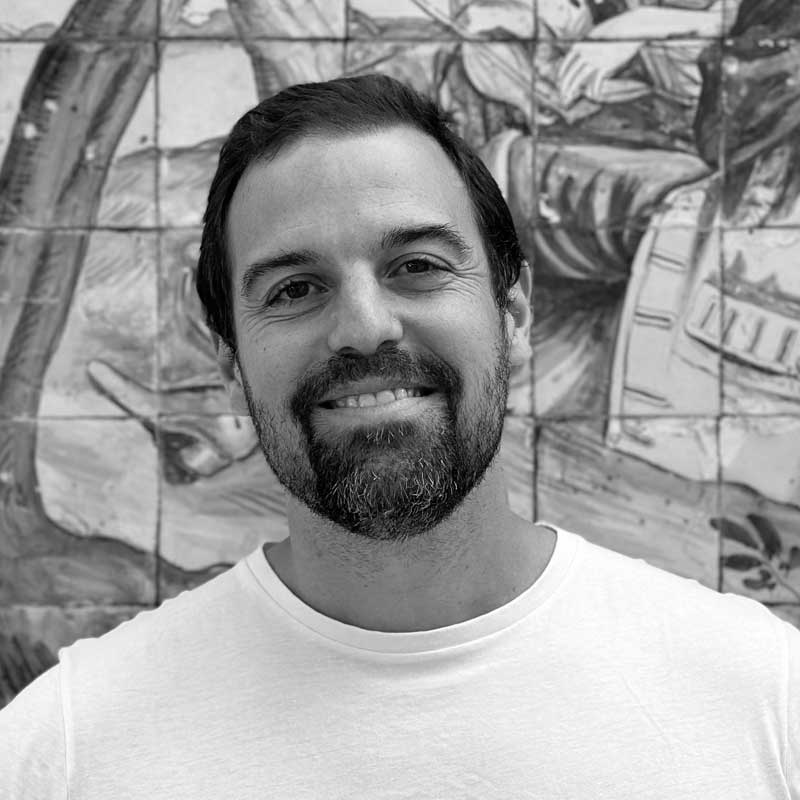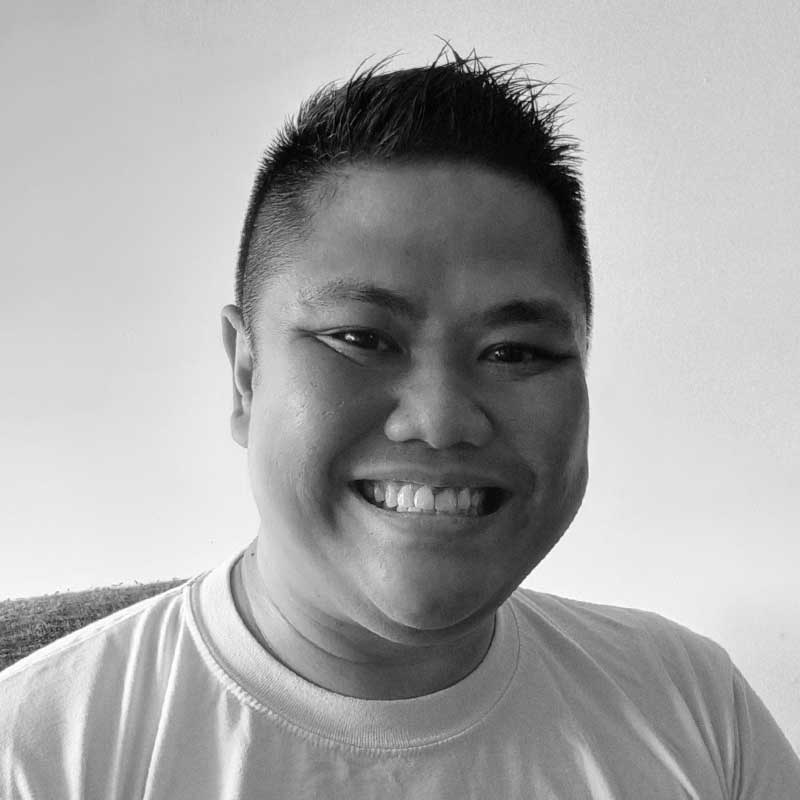 Tengku Mozaid
Head of Operations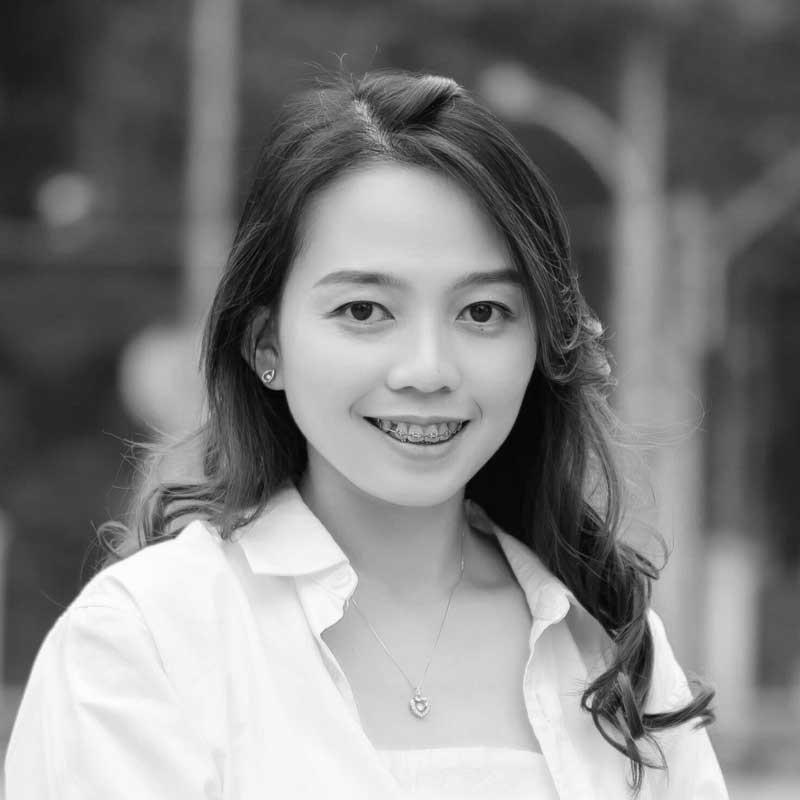 Rainie Tan
Payroll & Accounts Specialist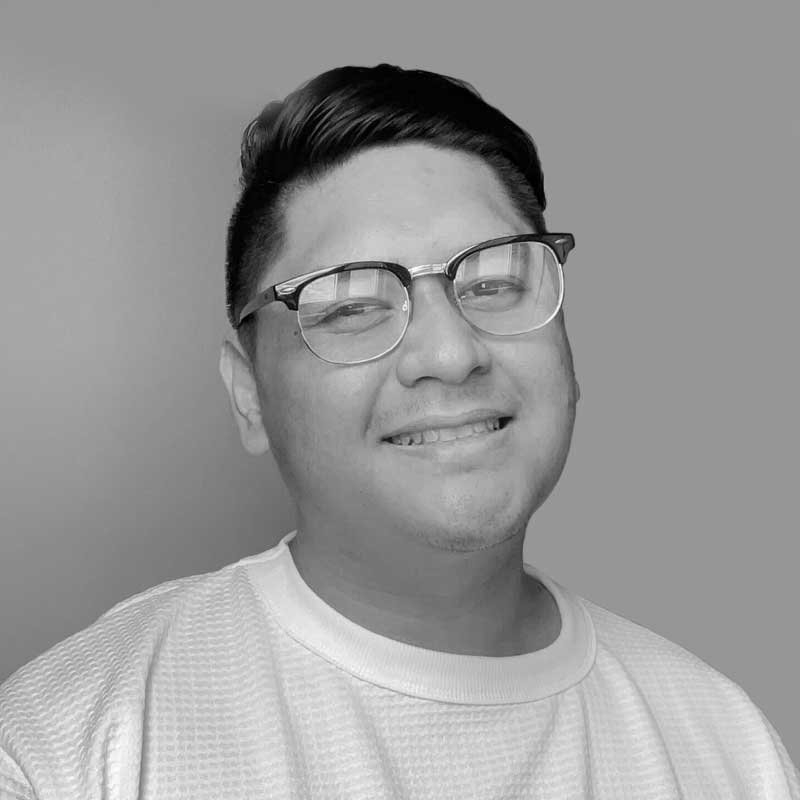 Tristan Chong
Talent Sourcer
Governance and best-in-class compliance
Integrity in everything we do
Lively, operating with life and energy to enhance experiences
Empathy and passion to benefit our community
Winner - Best Outsourcing Company (2020)


Prestige Awards
Accelerate business growth and achieve more positive employee engagement.