HR Consulting and Expansion
Advisory
Solutions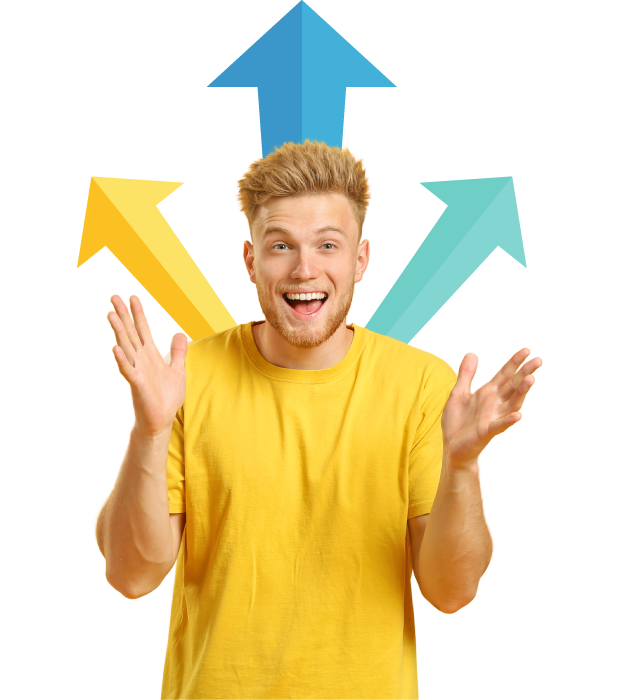 Expanding your business into new international markets can be a challenging task, requiring careful planning and strategic execution. Our Global HR & Expansion Advisory services provide the expertise and support you need to ensure a smooth and successful expansion into new markets.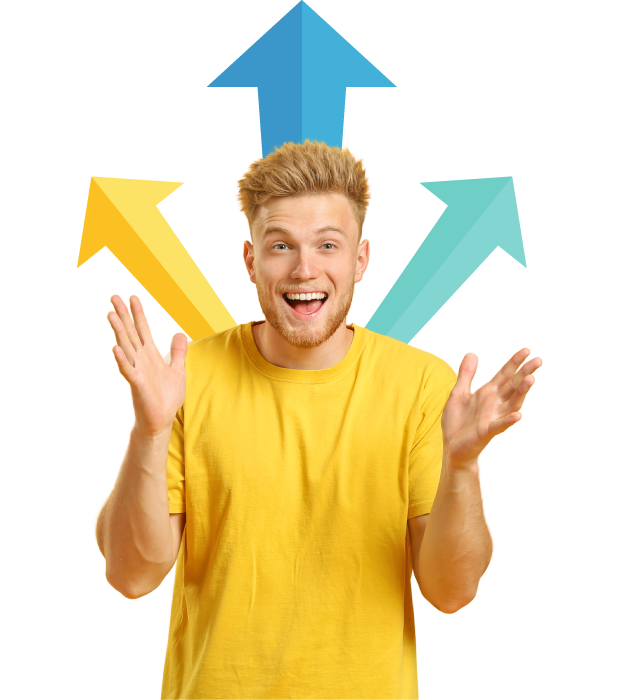 When creating an expansion plan, it is important to:

Decide on the best entry strategy, such as acquisition or joint venture

Incorporate your entity through an established partner network

Consider cultural and language barriers and plan accordingly
We can assist with any of these factors.
Our Global HR & Expansion Advisory benefits & advantages
Learn more about our Global HR & Expansion Advisory solutions and how we can help you achieve your global HR and business expansion goals.
We Are Always Ready To Answer Your Queries
What to Consider Before Expansion?
Certain aspects to consider before global expansion is:
Market environment
Cultural understanding
Legal compliances
Familiarity of service/product in the market
Entry and exit costs
Operational set-up, liabilities and costs
Can You Advise on the Tax Implications of International Expansion?
Even though the tax laws and rates may vary from country to country, international expansion involves consideration of three kinds of taxes:
Value-added tax (VAT)
Corporate Income tax
Payroll tax
Therefore, when a company expands its functioning to international markets, it needs to invest considerable time and resources in formulating new transfer pricing policies. If these policies are actioned properly, its operation would be less of a burden to the company.
Is International Expansion Always a Good Idea?
International expansion may or may not be a good idea for every business. Each business must ponder upon three major questions to take a step towards international expansion. These are:
What potential benefits are there for the company?
Is the company equipped with pertinent management skills?
Will the costs overweigh the benefits? Depending on the answers derived from these questions, international expansion may or may not be a good idea for the company.
What if Expansion Turns Out to Be Unfeasible in a Particular Location?
A business expansion involves large risks. In case an expansion turns out to be unfeasible in a particular location, the business must:
Study – Analyze and understand the market again, figure out what went downhill from the company's end.
Plan – Strategic planning is required to improve the errors made and polish or freshly create new products/services.
Adapt – Adaptation to the current scenario helps in understanding the market better.
What if There Is Significant Competition in a Potential Market?
The benefits of an increased volume of business worldwide result not only from larger production plants or runs but an efficient organization and operation of logistics networks, keeping in mind the economics of the business. In such cases, high competition in the market is natural. It may curb the profits coming in the company's way or lead to losses. Thus, before entering into a global space, it is necessary to understand whether the company's industry will be favor a significant competitor in the market. The company must characterise itself solidly in terms of low unit costs or superior reputation of product/service to beat the significant competitor in the market.
What Is the Risk of Expanding Without the Support of a Global PEO?
Global PEO eliminates the need for a legal entity, thereby helping companies hire the right talent for newer markets. Global PEO not only saves an enormous amount of cost but ensures quick onboarding, access to the latest technology, compliant EOR, insurances, taxations, punctual payrolls, and fulfilling social missions. The biggest risk of expanding without the support of a Global PEO is missing out on all of the above that plays a key role in an enhanced global expansion.