Agile HRO is partnered with 10K+ fastest growing companies
Your Trusted Agile HR Experts
Agile is a revolutionizing the way businesses expand and hire remote teams. Agile seamlessly integrates technology and industry expertise to help businesses grow quickly and efficiently. By leveraging our innovative solutions, businesses can legally employ local employees, payroll, relocate foreign employees and access international talent. Founded by experienced industry professionals, Agile HRO aims to help businesses avoid common mistakes when expanding by providing an agile, flexible, and scalable platform.
We can support you in 100+ countries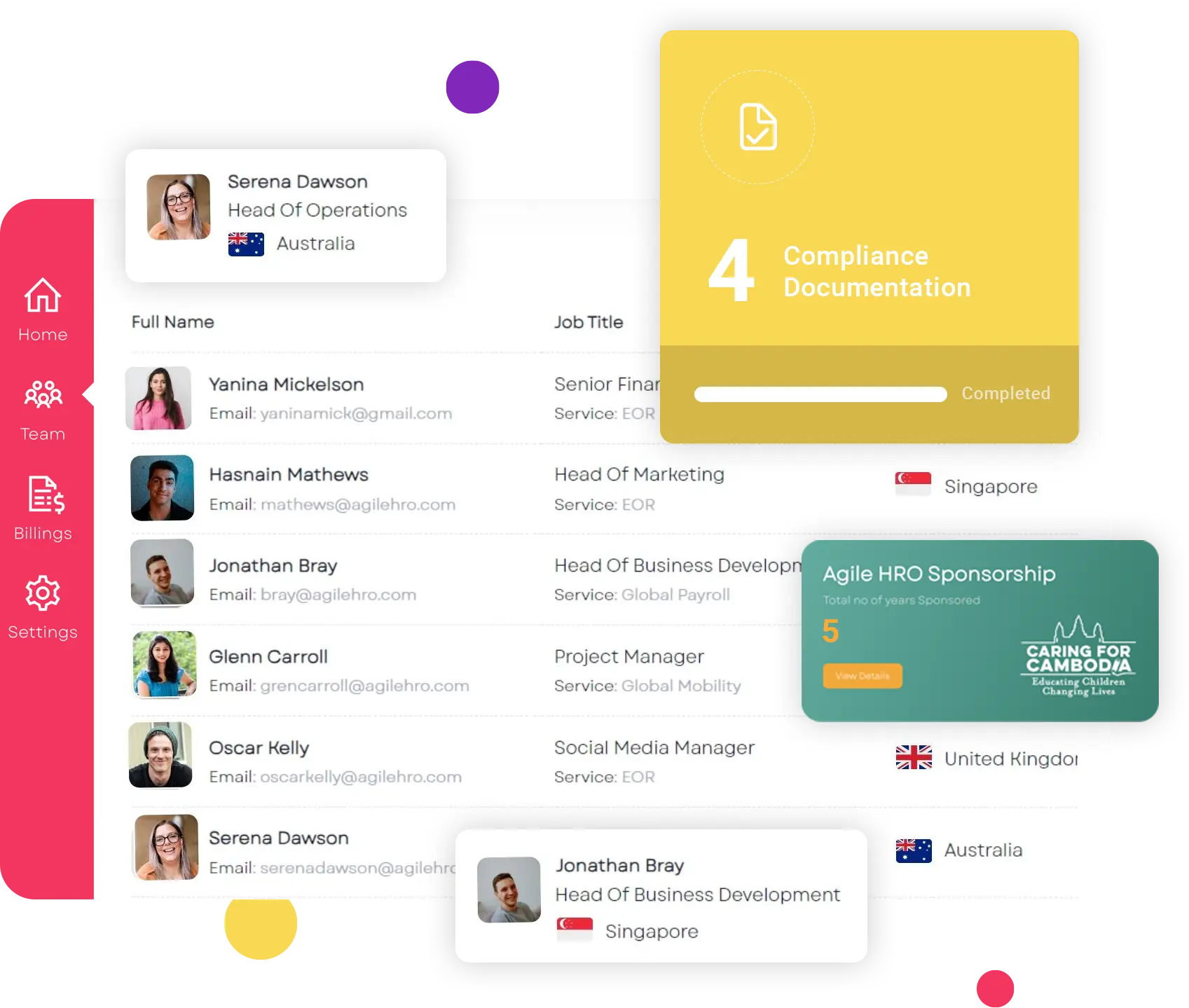 We offer a simple and legal way for businesses to hire global talent without the hassle of lengthy incorporation processes and costs. As an Employer of Record (EOR), we take care of hiring, paying, and managing your employees, reducing your overheads. For Every Hire You Make, We Empower a Child's Future – Onboard Your Employees Remotely and Compliantly with Agile HRO!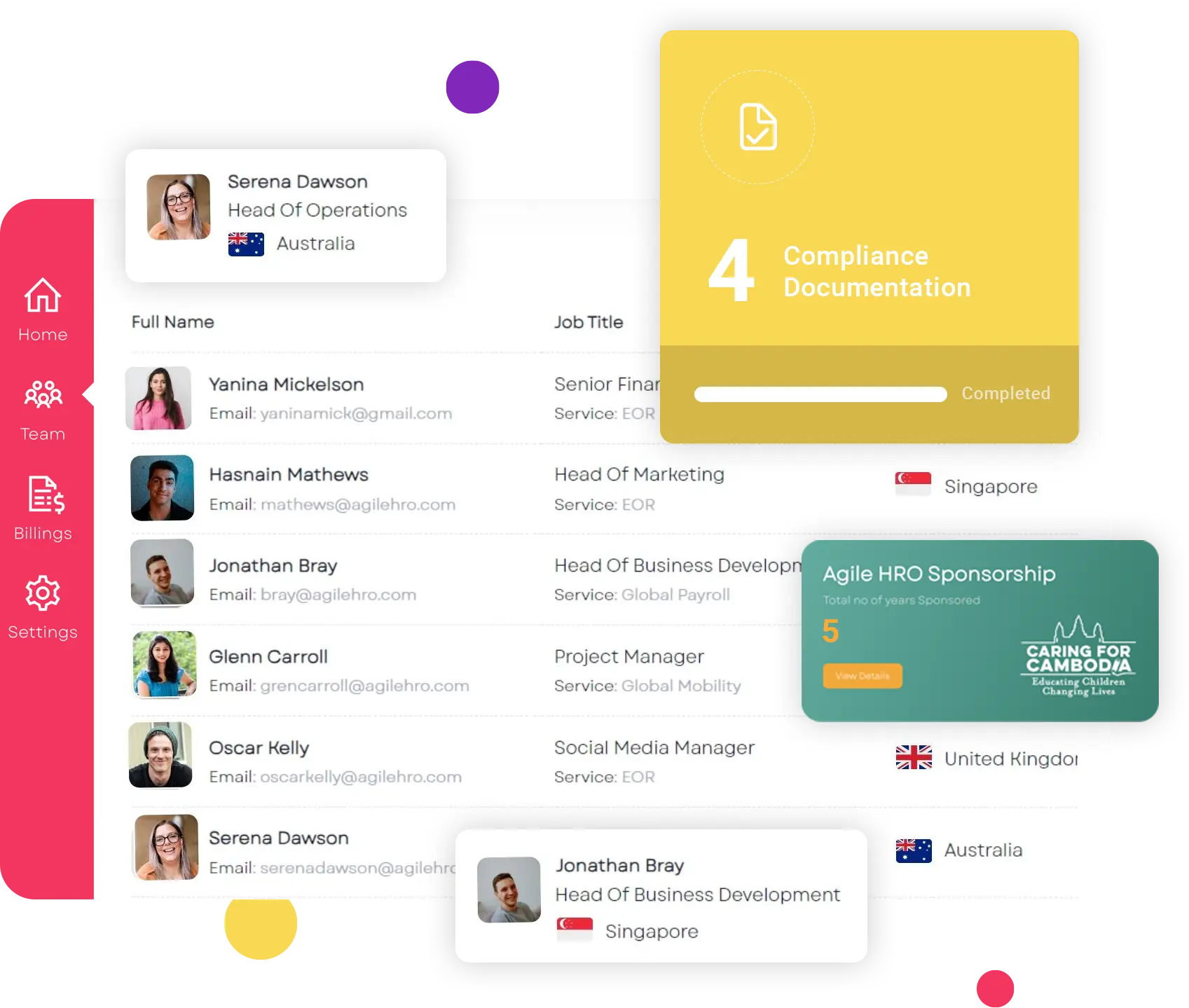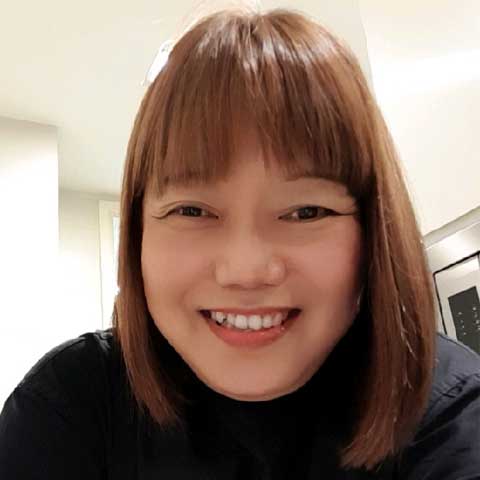 Agile Solutions HR service is excellent as the result of the work you did for us, and we are happy with it as overall.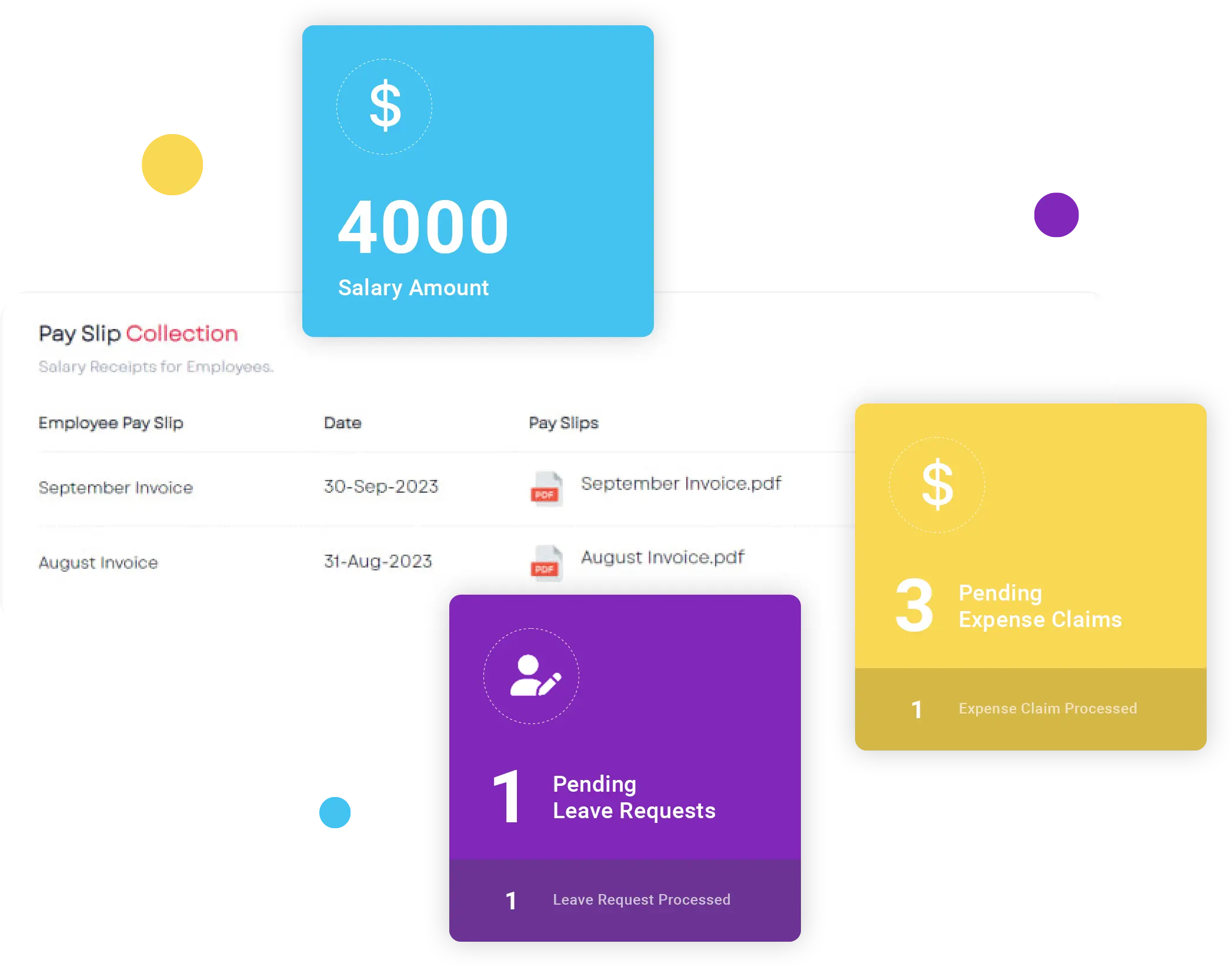 A payroll processing solution that can help you manage your global employees in accordance with all local and international tax and law requirements.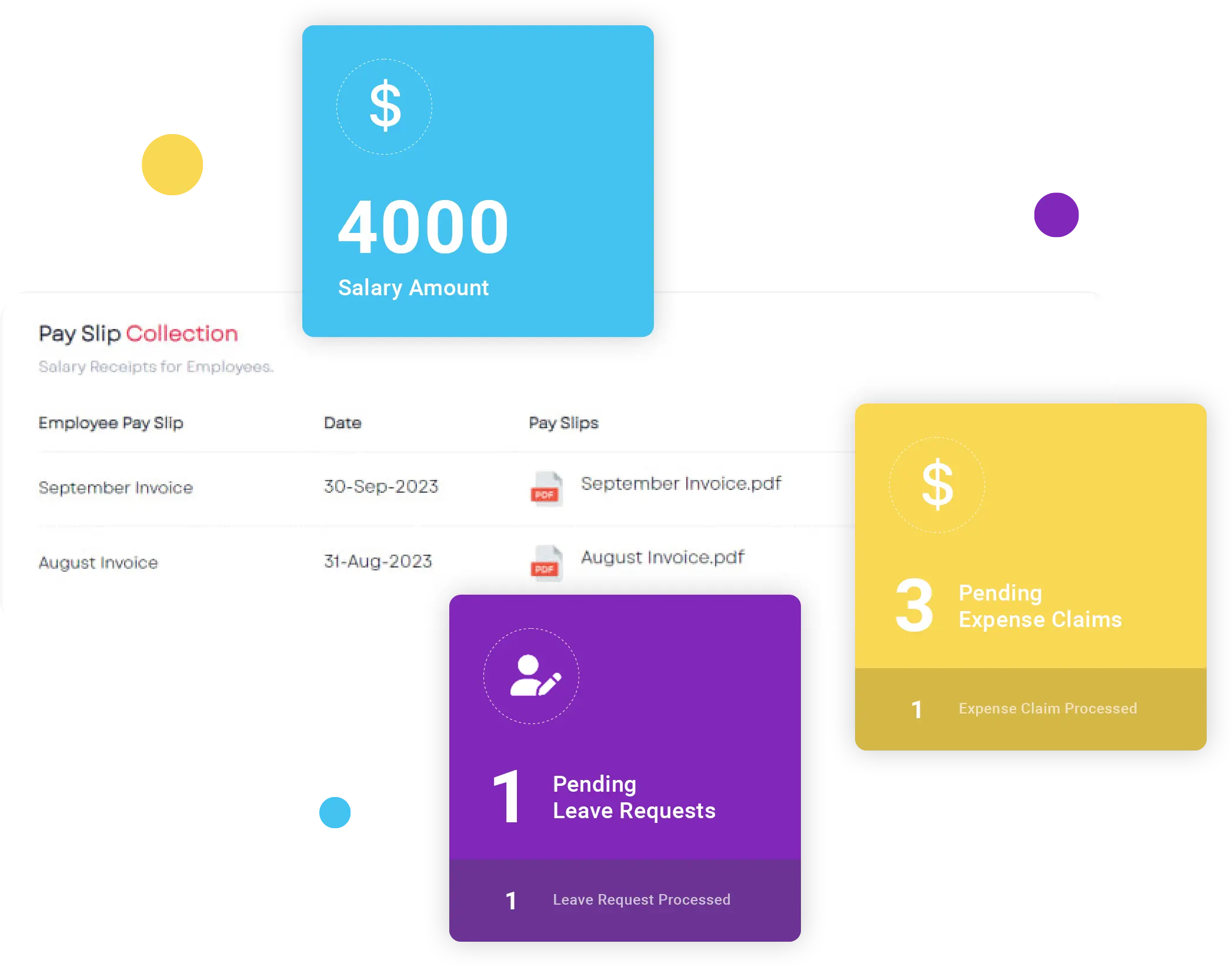 AgileHRO's familiarity with HR practices and government regulations helps to ensure that our HR and Payroll obligations are met diligently. This allows us to focus on the development and expansion of our core business in Singapore.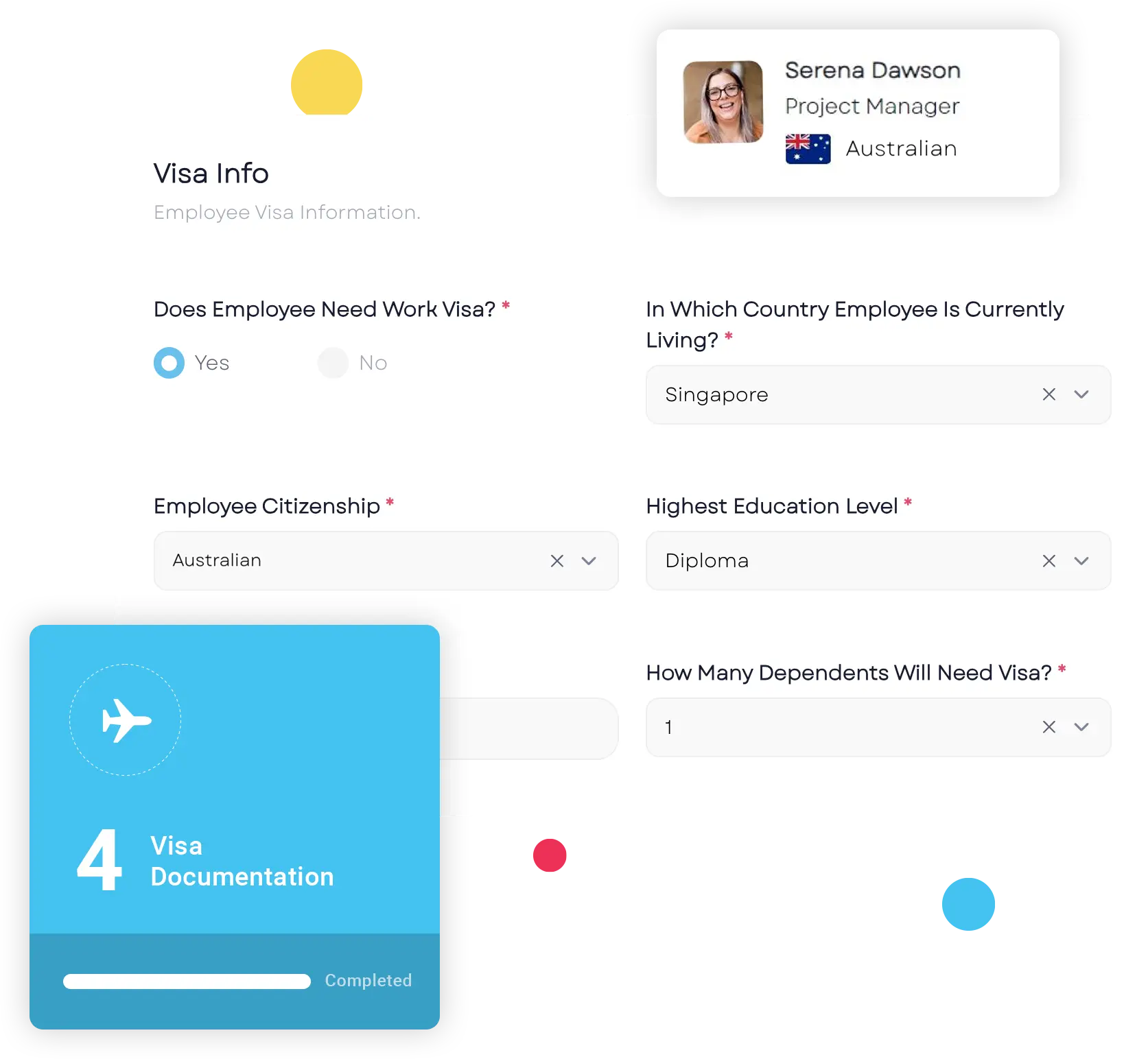 Send your employees on international assignments through our unique network of partners. We handle all travel, relocation and visa arrangements.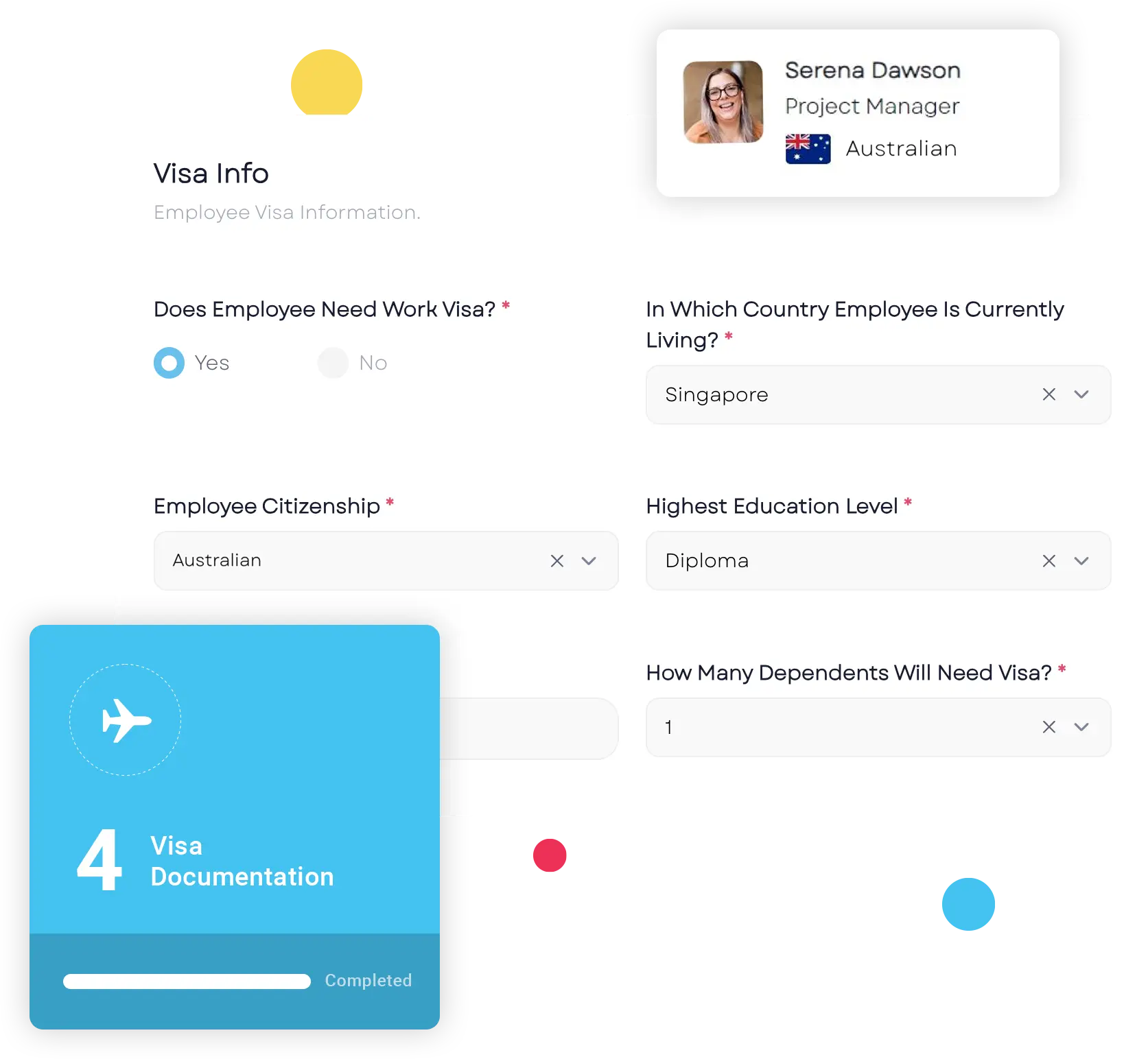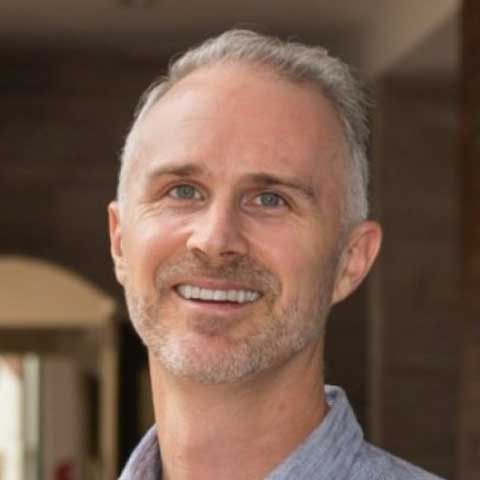 AgileHR has helped us scale our business in Singapore from Day 1 giving us more time to focus on building our video production business, and less time worrying about employment applications, payroll and HR.
HR Consulting and
Expansion Advisory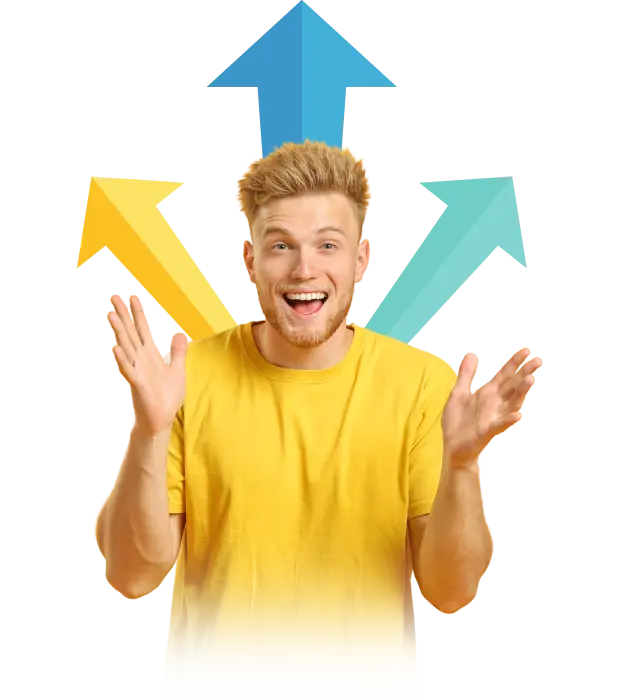 Expand your company and enter new markets through our company incorporation and talent solutions.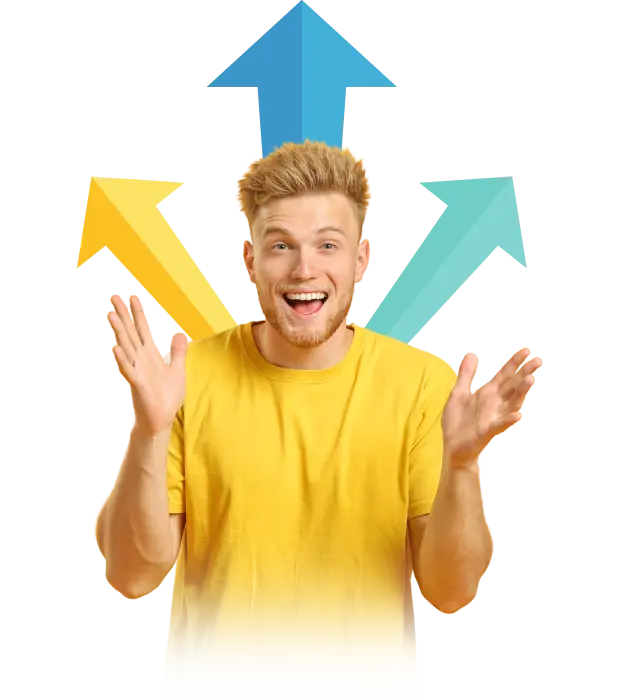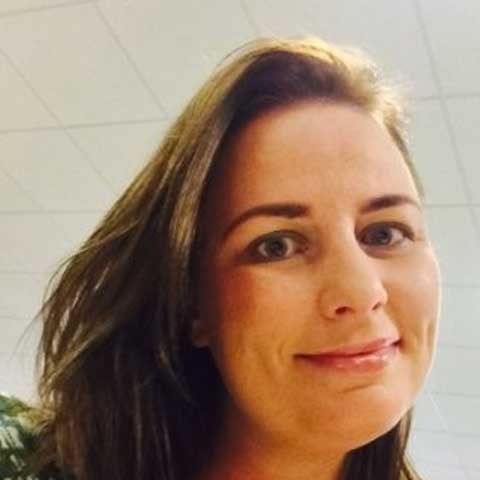 Agile has been a very important partner to us since we set up operations in Singapore in 2021. They have guided us through local laws and ensure we are meeting our HR & Operational obligations. They have provided consistent support and are quick to respond to our queries.
Winner - Best Outsourcing Company (2020)


Prestige Awards
Accelerate business growth and achieve more positive employee engagement.