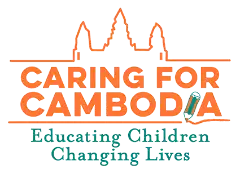 At Agile HRO, we're more than just a business. We're a community of people who are committed to making a difference in the world. That's why we're proud to partner with Caring for Cambodia, an educational charity that provides full education for over 6,600 children in need.
We believe that education is a powerful tool that can change lives and create a better future for all.
That's why we've made it our social mission to support Caring for Cambodia in their efforts to provide K-12 education to children who otherwise wouldn't have access to it.
By partnering with us for just 1 year, you'll be supporting a minimum of one child's education. That's one child who will have the opportunity to learn, grow, and achieve their dreams. It's a small investment that can have a big impact.
Join us in making a difference. Together, we can create a brighter future for all.
We can help you accelerate your business growth and achieve more positive employee engagement.