The World's First,
Socially Conscious
Global Employment Platform
Agile Hero is an innovative all-in-one, compliant platform that combines Employer of Record (EOR), Payroll, and Global Mobility functionalities that empowers businesses worldwide to manage their global teams seamlessly.
Global Employer of Record (EOR)
Agile Hero offers a powerful EOR service that simplifies global expansion. By becoming the local employer, Agile Hero handles all administrative tasks related to employment, including payroll, taxes, benefits, insurance, and compliance with local laws and regulations. This enables businesses to focus on their core activities without the complexities of employment management or the burden of incorporation processes and ongoing costs.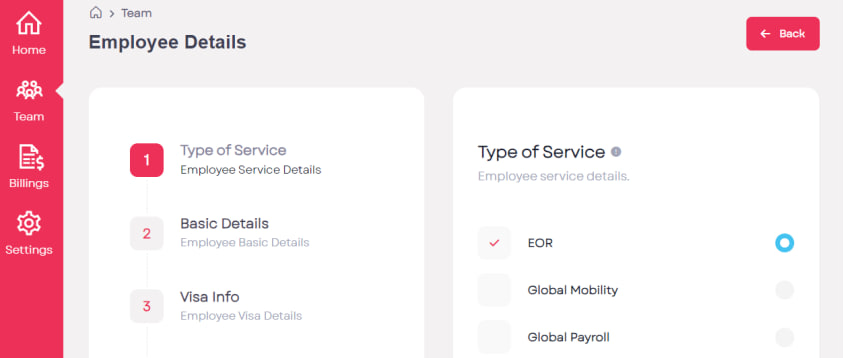 Pay Teams in One Click with our Global Payroll Tool
Agile Hero specializes in Payroll-as-a-Service, providing streamlined and compliant payment solutions for local and international staff members. By centralizing payroll processing and managing in-country payments, the company ensures hassle-free and efficient payment operations.
Agile Hero's platform includes robust Global Mobility support. This encompasses a Corporate Immigration module to assist with visas and work permits, Relocation support for housing and logistics, Tax and Compensation guidance on global mobility implications, and Cultural Induction programs to help employees adapt to new environments.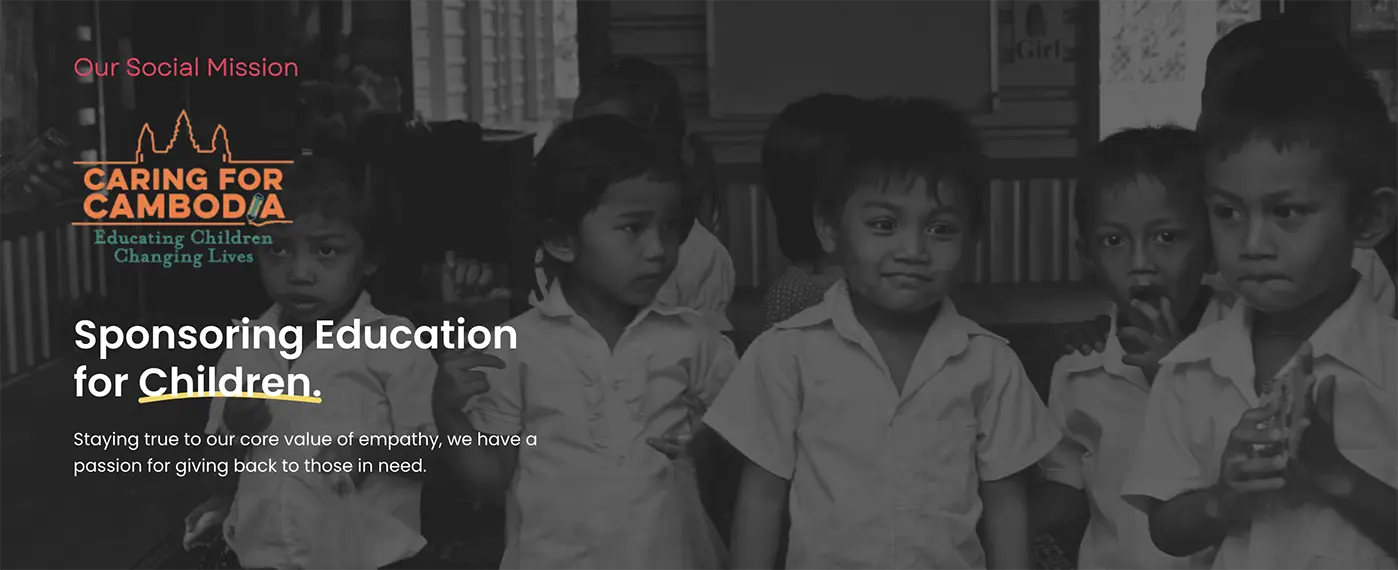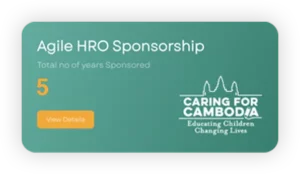 What truly sets Agile Hero apart is its unwavering commitment to social progress. Agile Hero has partnered with Caring for Cambodia, a non-profit organization dedicated to providing K-12 education and essential services to underprivileged children who lack access to it. By partnering with us for just 1 year, you'll be supporting a minimum of one child's education.
Self Onboarding Made Easy
Welcome aboard effortlessly! With Agile Hero's self-onboarding feature, new employees can seamlessly complete their onboarding process. They can upload necessary documents, review employment contracts, and set up their profiles—all in one place.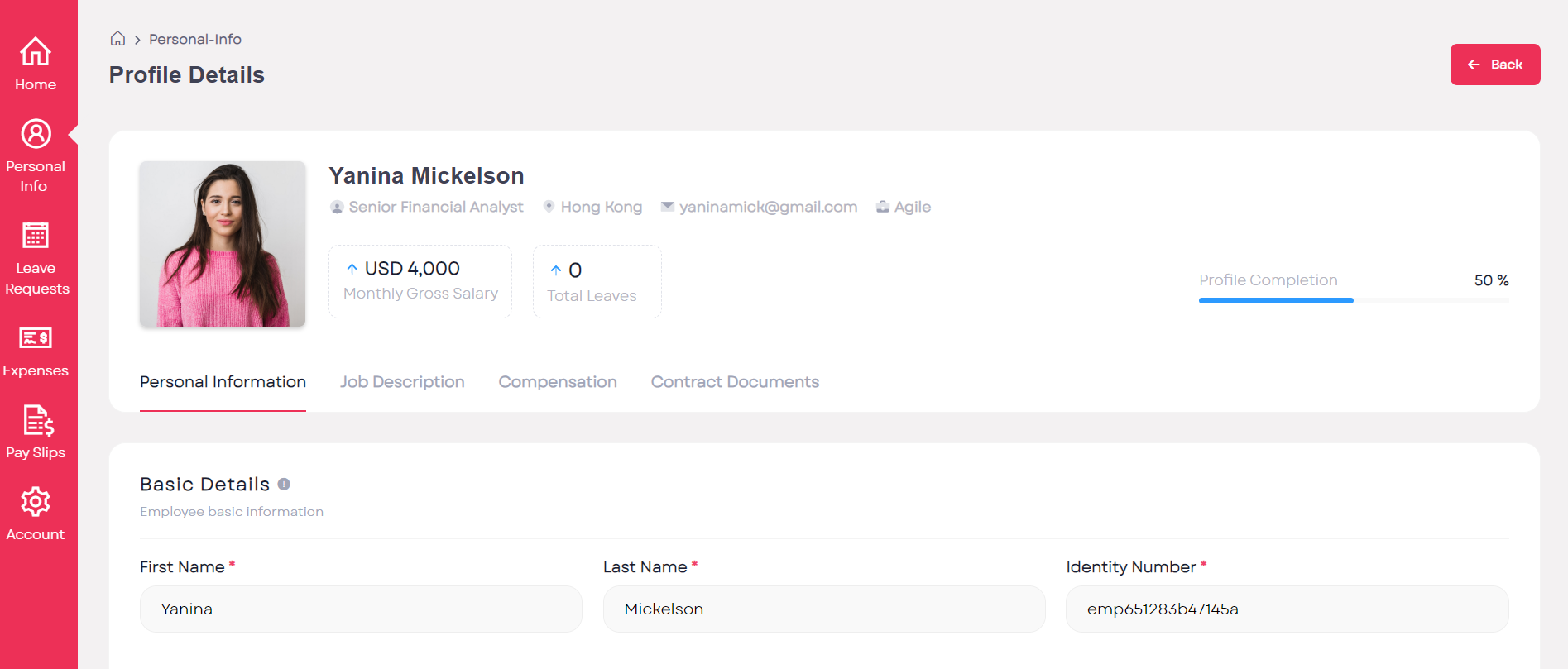 All-in-One Employee Portal
Agile Hero offers a comprehensive employee portal where your team can access various resources. From benefits information to employment contracts and payslips, everything you need is just a click away. Say goodbye to digging through countless emails or folders — Agile Hero keeps it all organized.
Effortless Payslips Access
Managing and accessing payslips has never been easier. Agile Hero allows employees to access all their payslips conveniently and download them whenever they need. This feature empowers employees with transparency and easy access to their payment history.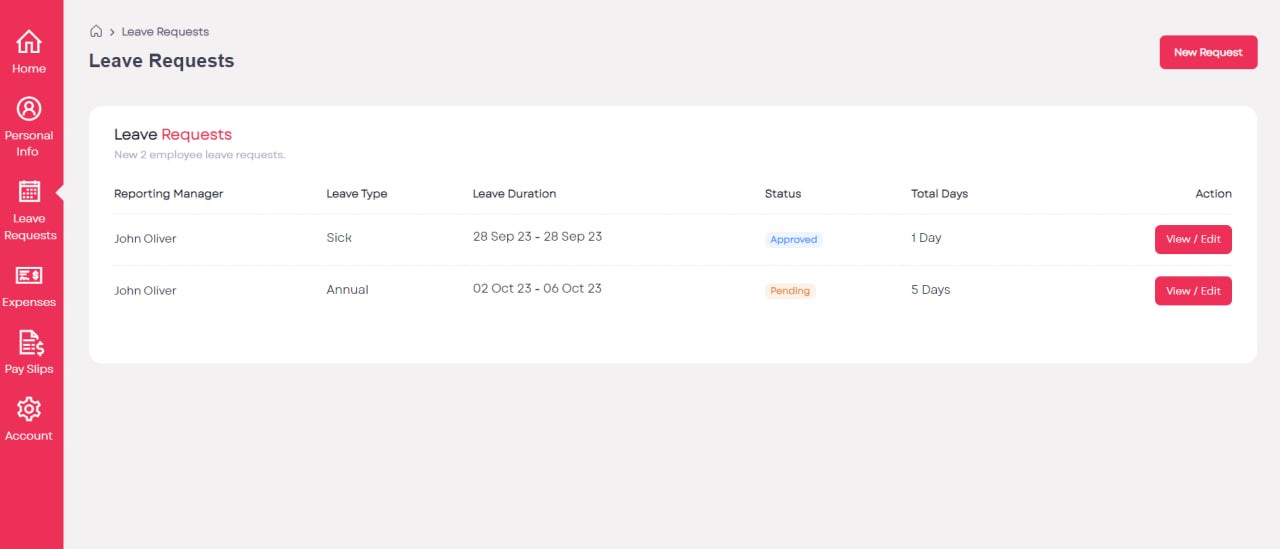 Leave Requests Simplified
Agile Hero streamlines the leave request process. Employees can submit leave requests directly through the platform, eliminating the need for manual paperwork or convoluted email chains. They can also track the number of leave days they have available and how many they've used.
Expense Requests Made Easy
Submitting expense requests is a breeze with Agile Hero. Whether it's expenses for transportation, meals, or any other work-related costs, employees can quickly submit their expenses through the platform. This feature not only saves time but also ensures accuracy and compliance with company policies.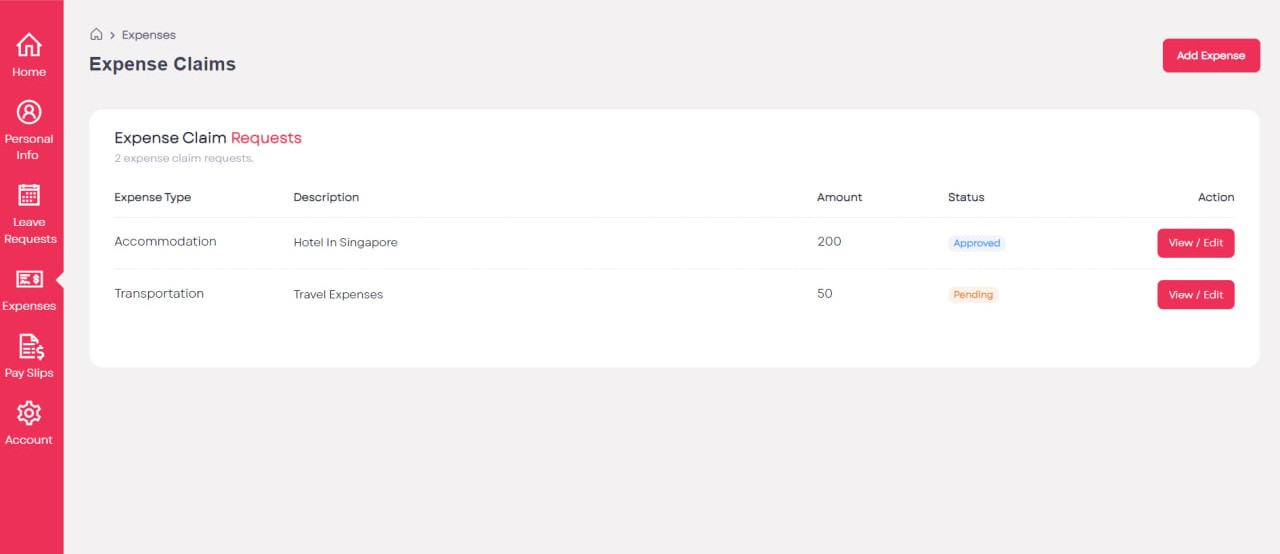 Get Started with Agile Hero
Are you ready to unlock the true potential of your global teams? Agile Hero is now available for businesses seeking to embrace the future of global employment management. Get in touch with the AgileHRO team to explore the platform's advanced features, benefits, and the incredible social impact your organization can contribute to through Agile Hero.
Winner - Best Outsourcing Company (2020)


Prestige Awards