The COVID-19 pandemic has caused significant disruptions across industries, forcing business leaders and entrepreneurs to adapt to the new normal. In this blog post, we will explore ways to optimize business performance during these challenging times, while also considering the mental and emotional impact on individuals. By focusing on strategy development, human resources support, process review, documentation creation, and research, we can navigate this crisis and emerge stronger than ever.
Use this downtime away from staff to reflect on your business's strategic goals. Evaluate the alignment of your current actions with your long-term vision. Consider the following questions to generate creative ideas:
How are my staff handling this time? Are they getting all (empathy, access to tools etc) they need from me at this time?
Have I reviewed my strategic vision and plan for the business lately? (Do I have one?)
Do I have all of the procedures and processes in place that are required by my best operating business?
What does my training and development program look like? What can I do to enhance it.
New Market Research; what other jurisdictions and countries will my product / service thrive?
Speak to experts, get advice on business in general – yes it might be on the phone but they have as much time to spare as you do?
What is my sales and marketing plan looking like, review its success against competitors?
What could I do on-line or from home for my community, can I commit time or support in anyway?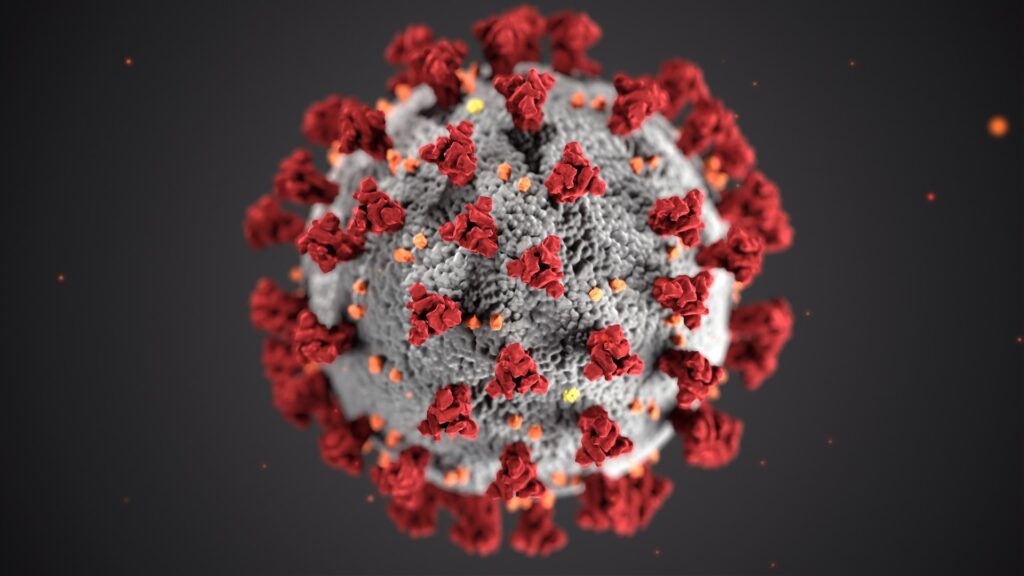 Now, more than ever, it's crucial to support and connect with your employees. Schedule one-on-one chats to listen to their concerns and needs. Take the opportunity to deepen your understanding of their aspirations and ambitions. Emphasize the importance of community and encourage them to stay connected with their peers, friends, and family.
Process Review & Documentation Creation
While often overlooked, reviewing and creating necessary processes and documentation is essential for long-term success. Use this time to streamline and document your business operations. By doing so, you can ensure efficiency when the world returns to normal.
Research is critical for staying ahead of the competition. Allocate time to explore new markets and potential opportunities. Engage with experts or mentors who have the bandwidth to offer guidance during this time. By being prepared and optimistic, you can position your business for success in the future.
We for example have had a number of global mobilization projects and working visa's cancelled by our large MNC clients, so we have more than enough time to speak, consult or advise on any new country entry or company incorporation you are looking at in Asia pacific. Or visit our country explorer if you don't feel like speaking to us :).
In the face of adversity, it's crucial to remain positive and adaptable. Follow the recommendations of authorities, such as the World Health Organization, and prioritize the safety of your staff, family, and community. Remember that by making use of this challenging time to focus on strategy development, human resources support, process review, and research, you can come out stronger on the other side. Stay connected, seek help when needed, and find safe ways to continue engaging with clients and colleagues. Together, we will overcome this crisis and build a more innovative and resilient business landscape.