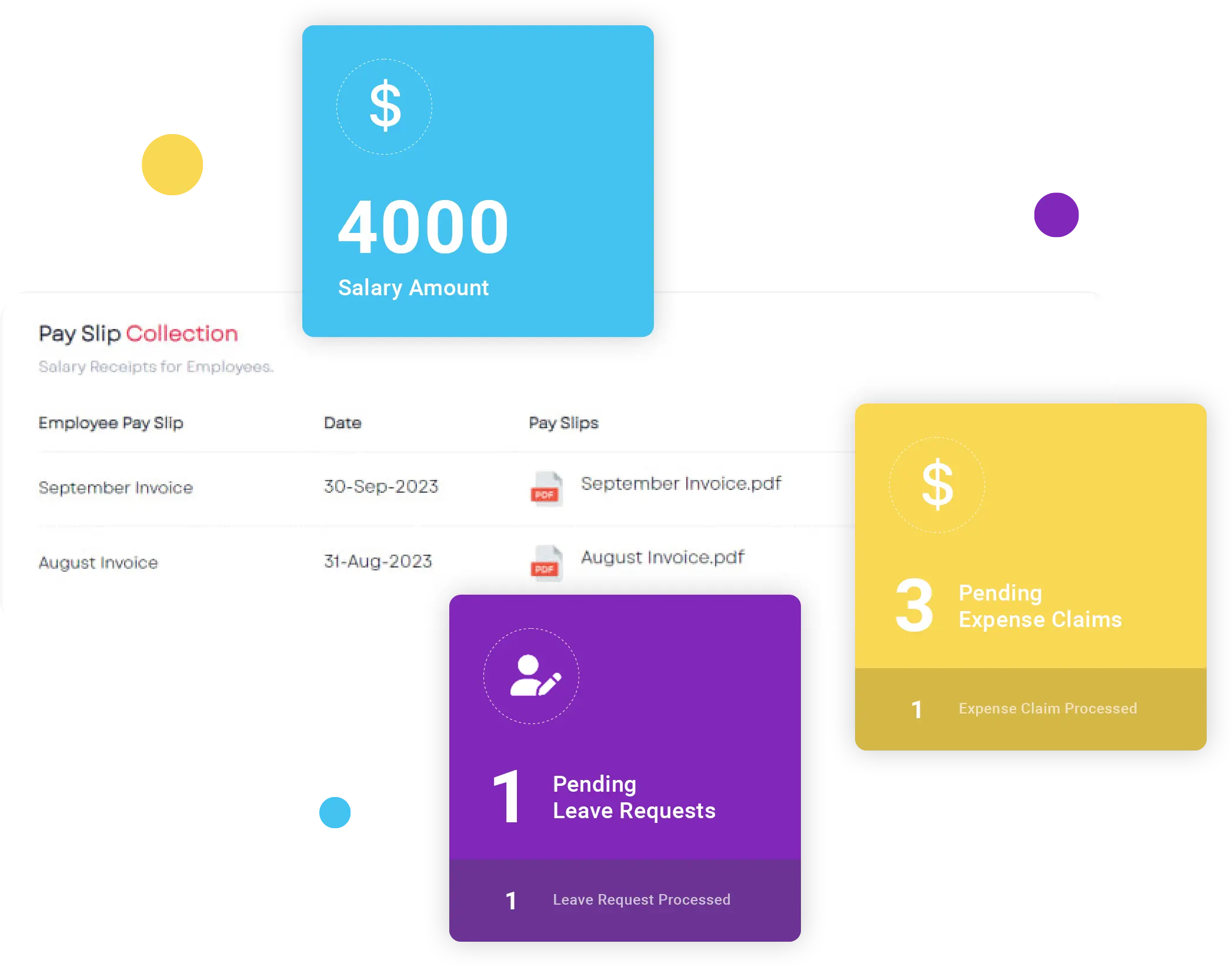 Managing global payroll can be a complex and a time-consuming task. With multiple countries, currencies, and regulations to navigate, it's easy to get overwhelmed. That's where we can help you simplify.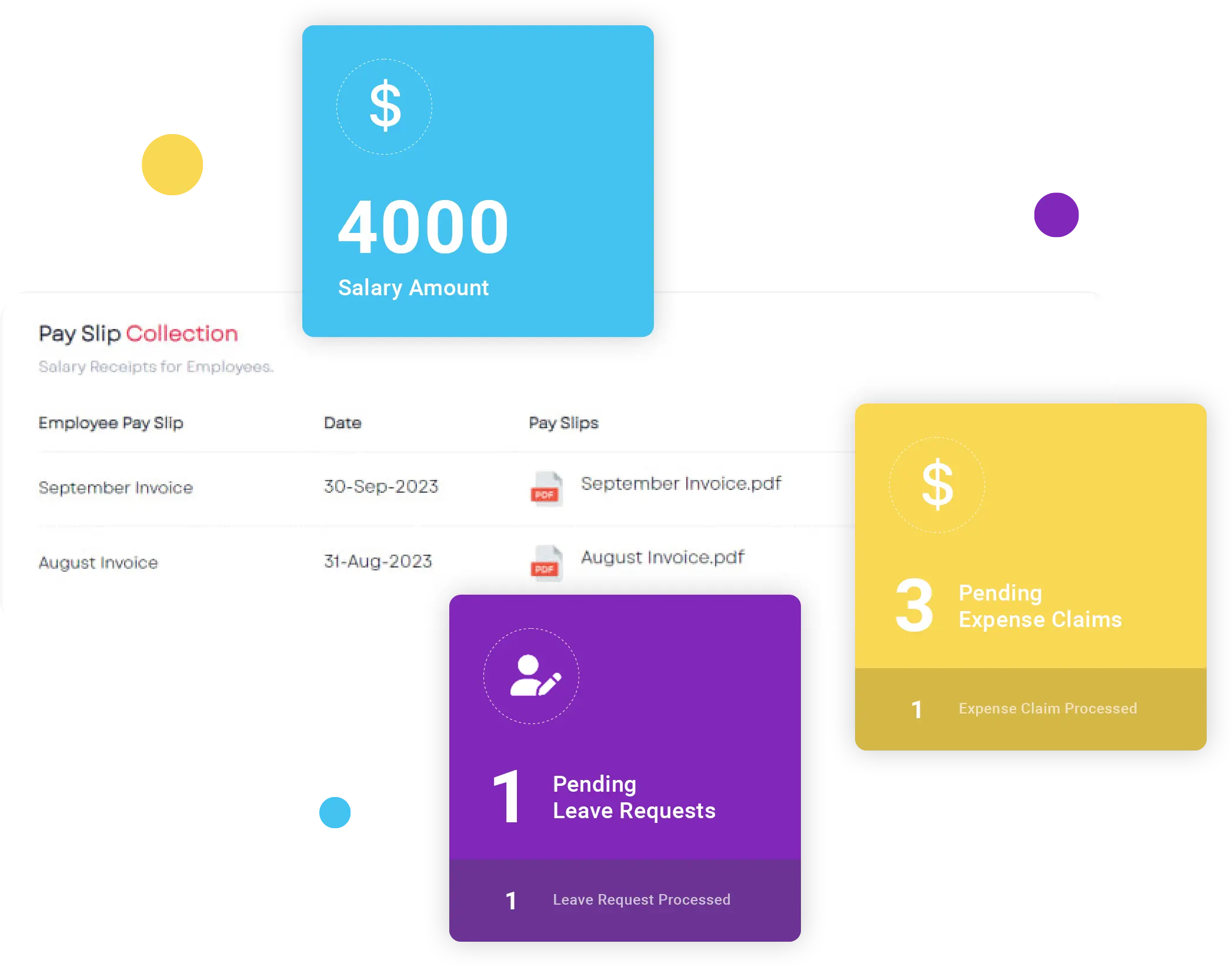 Our award-winning Global Payroll solution is designed to help you
Our Global Payroll benefits & advantages
Winner - Best Outsourcing Company (2020)


Prestige Awards
Learn more about our Global Payroll solution and how we can help you achieve your payroll management goals.
We Are Always Ready To Answer Your Queries
What Are the Most Common Challenges of Global Payroll?
The most common challenges of Global Payroll are:
Statutory compliance and legal issues
Advancement in technology
Fewer payroll professionals
Challenges of managing virtual work
Obstacles of leave management and in attendance
Threat to the confidentiality of data
Inconsistency in the regulation of policies
Consistent automation
Requirement of a higher flexibility
How Does Payroll Work with Agile HRO?
Agile HRO looks after the payment of international staff members along with the local legal and tax norms. Agile HRO ensures management of payroll processing and statutory in-country payments via a centralized mode of payments.
What Makes Global Payroll So Complex?
A local payroll can be complex even though all employees are categorized under the same country, laws, and tax regulations. With Global Payroll, it becomes overwhelming. Global Payroll involves numerous countries with challenges of different time zones, varying currency exchanges, tax rules, and ever-changing legislations. However, the application of advanced technological solutions can simplify this complexity.
Why Do You Need a Global Payroll Provider?
In simple terms, Global Payroll Provider saves a lot of cost for the business. It eliminates hiring additional employees to calculate payroll taxes or manage statutory tax paperwork and inquiries. Global Payroll Provider thus acts as a global payroll guide.
What Is International Payroll Outsourcing?
International Payroll Outsourcing refers to a third-party entity that manages payroll processing for the company, including additional tasks such as calculating voluntary benefits, handling employee queries, administrative operations, and tax filings.
Why Should You Outsource Your International Payroll?
Outsourcing International Payroll saves money for your company, saves time so that you can prioritize the core business, provides access to specialists, and ensures regulatory compliances of legal, tax, and cultural norms. Thus, it would help if you outsource your International Payroll.