In light of the COVID-19 pandemic, many governments around the world are providing support for individuals, self-employed persons, and businesses to help mitigate the economic impact of the crisis. Singapore is one of the countries spearheading economic growth with their decisive and generous budgetary action. However, accessing these grants and support funds can be overwhelming, and it is important to know which ones are available and how to apply for them.
Grants Available for Individuals
Jobs Support Scheme (JSS): Singapore based employers can now receive 25% of the first $4,600 of monthly salaries, up from 8% on the first $3,600 previously.

Wage Credit Scheme (WCS): In March 2020, eligible employers can receive the seventh tranche of Wage Credit Scheme (WCS) pay-outs, totaling $1.1 million, to support businesses embarking on transformation efforts and encourage sharing of productivity gains with workers.

COVID-19 Support Grant: This grant is introduced to support those who lost their jobs due to the COVID-19 outbreak. Successful applicants will receive a cash grant of $800 for 3 months.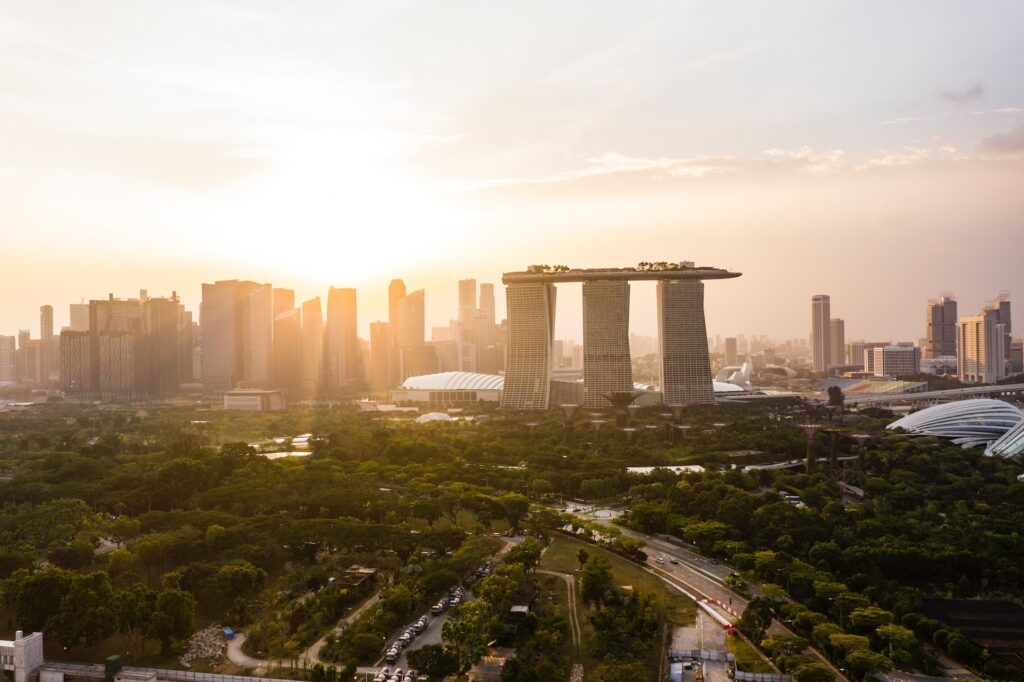 Grants Available for Self-Employed people
Self-Employed Person Income Relief Scheme (SIRS): Eligible SEPs will receive SGD $1000 per month for 9 months.

SEP Training Support Scheme: This scheme encourages SEPs to make use of this period to train and upskill. Up to 90% of course fees will be subsidized, and SEPs can receive a training allowance of $10 per hour from 1 May 2020.
Grants available for Businesses
Property Tax Rebate: Owners of qualifying commercial properties, including hotels, serviced apartments, tourist attractions, shops, and restaurants, will receive rebates of up to 100% of their property tax payable from 1 January – 31 December 2020.

Cash Flow Support: The Singaporean government will support those facing cash flow challenges, by providing expanded loan programmes and increased subsidies for loan insurance premiums to 80% under the Loan Insurance Scheme.

Capability Development Grant: This grant focuses on supporting exposure to learning in diverse areas of functions and practices within the arts field.
Businesses that have suffered during this period can also benefit from the SG Together Enhancing Enterprise Resilience (STEER) programme. Enterprise Singapore will match SGD $1 to every SGD $2 raised by the funds set up by TACs or industry groupings, up to SDG $1 million per fund.
If you need help with any of the grants or want to know more about doing business in Singapore or greater Asia during this COVID-19 pandemic, you can contact their service provider. Look out for their next article on corporate immigration and work visa provisions during the pandemic.