It's not hard to understand Malaysia's appeal as a popular travel destination. With diverse landscapes ranging from bustling cities, lush rainforests, incredible dive sites, and a melting pot of culture and cuisine, Malaysia has been an easy route into discovering some of the best that Asia offers.
Malaysia Business Landscape
For businesses, the country has consistently provided substantial market entry and growth opportunities in several industries, including oil & gas, manufacturing, telecommunications, tourism and services. Well-connected by air to major cities in Asia, Malaysia is strategically placed at the heart of Southeast Asia next to one of the world's busiest shipping lanes, the Straits of Malacca, providing access to global supply chain. The diversity of its population has meant that while English is widely-spoken in business, Bahasa Melayu, Mandarin and Tamil are also main languages.
Most businesses – from start-ups and SMEs, to larger organisations and MNCs – will find the lure of establishing operations or expanding into Malaysia hard to resist. The country has become a favorite spot for new business in ASEAN, with a stable economy, flexible banking system, skilled and educated workforce, developed infrastructure and one of the highest living standards in the region. In fact, a recent report from Moody's has highlighted Malaysia's strong growth prospects, underpinning its position as a promising investment environment and springboard for regional expansion.
The good news is there are several opportunities in the country's commercial environment for businesses to leverage; with the right assistance and processes in place, company incorporation or set-up is not as complicated as you may imagine.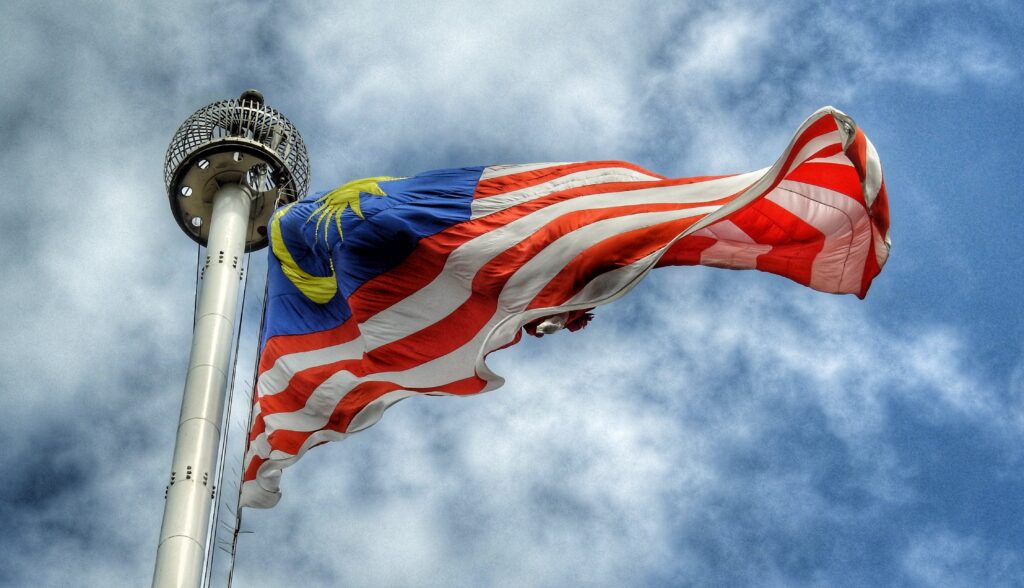 Key Considerations for Business Set-up in Malaysia
One of the crucial starting points is to find out if your business is permitted as a foreign investor. Investors from overseas are allowed to register private limited companies or Sendirian Berhad (Sdn Bhd) companies. The Malaysian government also now allows foreigners to establish 100% foreign-owned entities, making it even simpler to establish a business presence there.
Work Permit Types in Malaysia
Then comes the process of applying for the right permits and visas to operate. Three different types of work permits are issued in Malaysia:
Professional Visit Pass: Issued to foreigners employed by an overseas company but working with a company in Malaysia (suitable for technical experts, trainees or volunteers on short assignments. This pass is normally valid for between six months to a year.
Temporary Employment Pass: Issued to unskilled or semi-skilled workers in specific industries – manufacturing, agriculture, construction and services. Normally valid for two years with extensions available on a yearly basis.
Employment Pass:  Applicable to those wanting to work in Malaysia and have specific skills. Issued for a minimum period of two years, subject to necessary regulatory approvals.
Establishing your company into the market efficiently can be made simpler with expert PEO solutions and immigration assistance, removing the hassle of setting up a local entity or navigating local laws.
If you are looking for an efficient way to expand your business in Asia, AgileHRO can help companies begin trading in Malaysia within 48 hours compliantly and cost-effectively, helping you focus on key business tasks. We can help save you time by enabling you to hire staff immediately without the administrative costs and responsibility of maintaining a legal entity in Malaysia. When coming onboard with Agile, we ensure you will have expert advice to help your business get established for success in a new market.
To get a comprehensive 2020 guide to Employment, Immigration, and Incorporation legislation contact us at agile@agileHumansolutions.com or follow and message us here on LinkedIn. You can also Contact Us at the website and schedule a video call with one of our specialists.