As the world returns to the office, HR professionals are eagerly looking forward to networking, learning, and staying up-to-date with the latest trends and practices in the industry. HR conferences offer the perfect opportunity to gather insights, expand knowledge, and connect with like-minded individuals. To help you plan your professional development journey for 2024, we have compiled a list of five HR conferences that are a must-attend. These events cater to a variety of interests within the HR space, from talent acquisition and management to compliance and technology.
ABA LEL - Nov. 8-11, New York, NY (Compliance)
The ABA LEL conference is a premier event for HR professionals seeking to navigate the complex landscape of labor and employment law. This conference brings together leading experts and practitioners to discuss the latest legal issues and compliance challenges in the HR realm. Attendees can gain valuable insights, participate in interactive sessions, and build a network of peers and mentors.
Association for Talent Development - May 19-22, New Orleans, LA (Talent)
The Association for Talent Development (ATD) conference is a powerhouse event for HR professionals focused on talent development. This conference offers a diverse range of sessions, workshops, and presentations on topics such as leadership development, employee engagement, and learning technologies. Attendees can discover innovative strategies and best practices to maximize the potential of their workforce.
BenefitsPro Broker Expo - April 29-May 1, Aurora, CO (Compensation & Benefits)
If you are interested in staying up-to-date with the latest trends and strategies in compensation and benefits, the BenefitsPro Broker Expo is the conference for you. This event brings together industry experts, benefits brokers, and HR professionals to explore innovative solutions and tackle challenges related to employee benefits, healthcare, and retirement planning. Attendees can gain valuable insights to enhance their organization's benefits offerings and connect with industry leaders.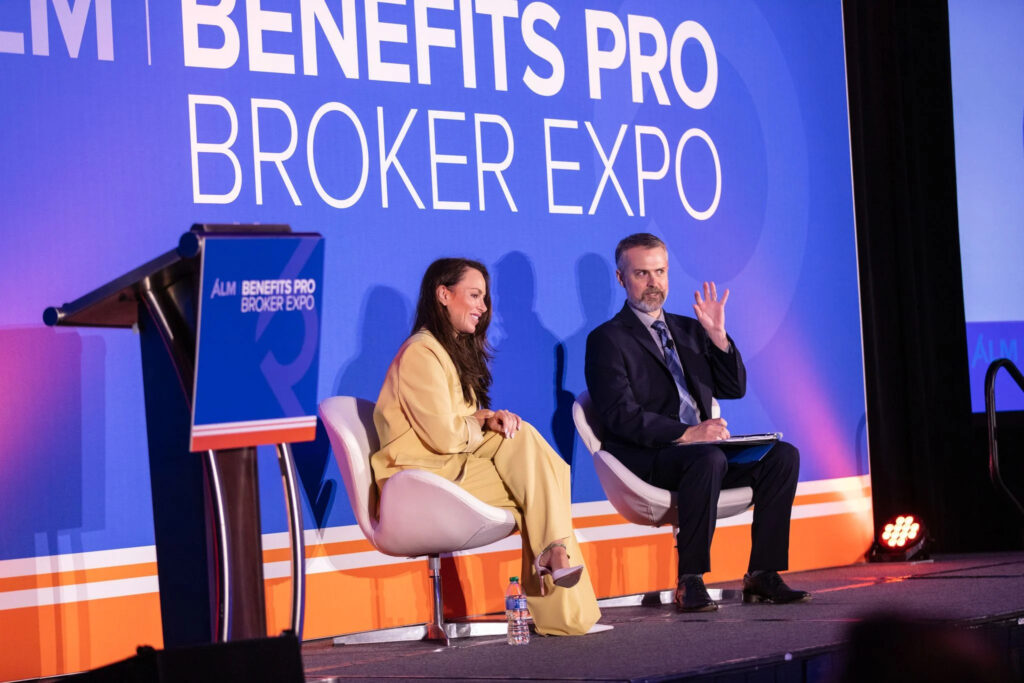 HR Analytics and AI Summit - Feb. 26-27, Atlanta, GA (Tech)
In an era driven by data and technology, the HR Analytics and AI Summit is a must-attend event for HR professionals seeking to leverage data analytics and artificial intelligence to optimize talent management and HR processes. This conference provides valuable insights into the latest trends, tools, and strategies for enhancing decision-making, improving workforce planning, and driving organizational success through analytics and AI.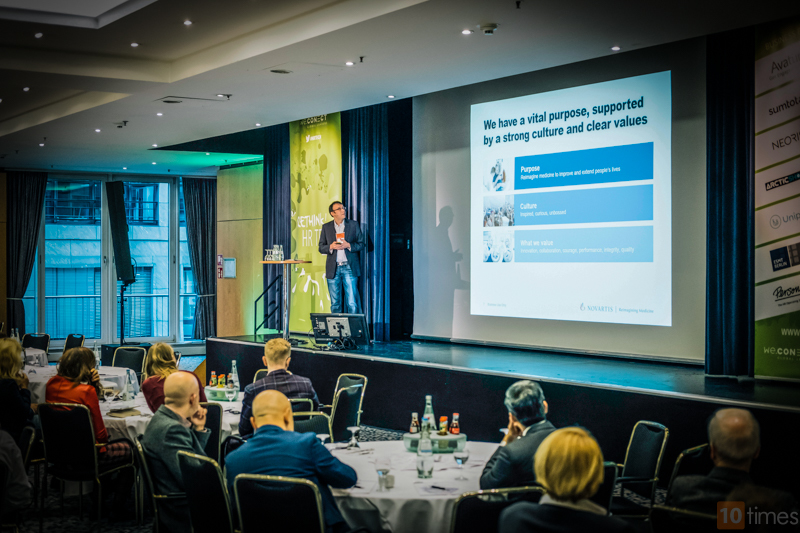 HRO Today Engage - June 10-11, Chicago, IL (General)
HRO Today Engage is a dynamic conference designed to provide HR professionals with the knowledge and tools they need to drive engagement and maximize employee experience. This event features thought-provoking sessions, interactive workshops, and networking opportunities to help HR leaders create a culture of employee engagement, strengthen their employer brand, and build high-performing teams.
Attending HR conferences in 2024 presents a unique opportunity for HR professionals to stay ahead of industry trends, gain valuable insights, and expand their professional network. Whether you are focused on compliance, talent development, compensation and benefits, technology, or overall HR strategies, these five conferences provide a wealth of knowledge and resources to support your professional growth. Mark your calendars and prepare to be inspired as you embark on a journey to enhance your HR expertise and make a lasting impact on your organization.
Remember to regularly check the respective conference websites for updates on dates and registration information. Happy conferencing in 2024!