At the beginning of 2020 we came into the year full of classic new year resolutions 🍾🥳

"new year new me" and "this is my year" which was shortly lived when suddenly the world stopped ✋🏽

.

After 10 months of working remotely, what have we learned in 2020 about remote work that we are going to take into 2021 now that we've graduated from "rookie" status? 😜

As we all tried to adjust to life in isolation, most of us had to turn our living room, spare room or bedroom, into an office, accelerating 🏎 the majority of professionals into remote working. Sure, there was a preconceived idea of remote work that you fantasise about like; you can work from wherever you want
(cue sandy white beaches & sunny blue skies ☀️)
, wearing whatever you want, and in some cases, on whatever schedule you want. 
#1 🚀 Create a Workspace that Fuels Productivity
Do you remember what your workspace looked like at your office? Your real office, not the office that you swiftly erected in the dining room back in March 2020, when you started working from home. Neither do I. 💁🏽‍♀️
Just like 9-to-5, office hours have gone the way of the dinosaur during the pandemic, companies may opt to reduce their office footprint, making WFH less the exception and more the "new normal".
Transitioning from working in an office environment to working from home is a fundamental lifestyle change. But begs the questions, where at home can you be productive? How do you stay focused? When should you start and finish? How will this affect your home life? 🤔
Now is the time to absolutely maximize productivity while working from, here's some tips to help you: 
👉🏽 Create a comfortable workspace. Working in an office caters to keeping you focused and on track. The space should be comfortable, away from added screens (TV, mobiles, etc.), and have everything you need to complete your work.
👉🏽 Stay organized. Adopt a new organizing system or start using a day planner to make sure you stay on schedule. Staying committed to the schedule will help you create consistency and a routine.
👉🏽 Commit to intense work intervals. Just like the treadmill, when you focus intensely for smaller periods of time, it  can be extremely more productive. Try this: if you can work for 45 minutes straight before getting distracted, then take a short break. After each break, set a timer and work for the next 45 minutes uninterrupted and repeat.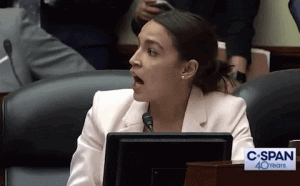 #2 💆🏽‍♀️ Take Time to Disconnect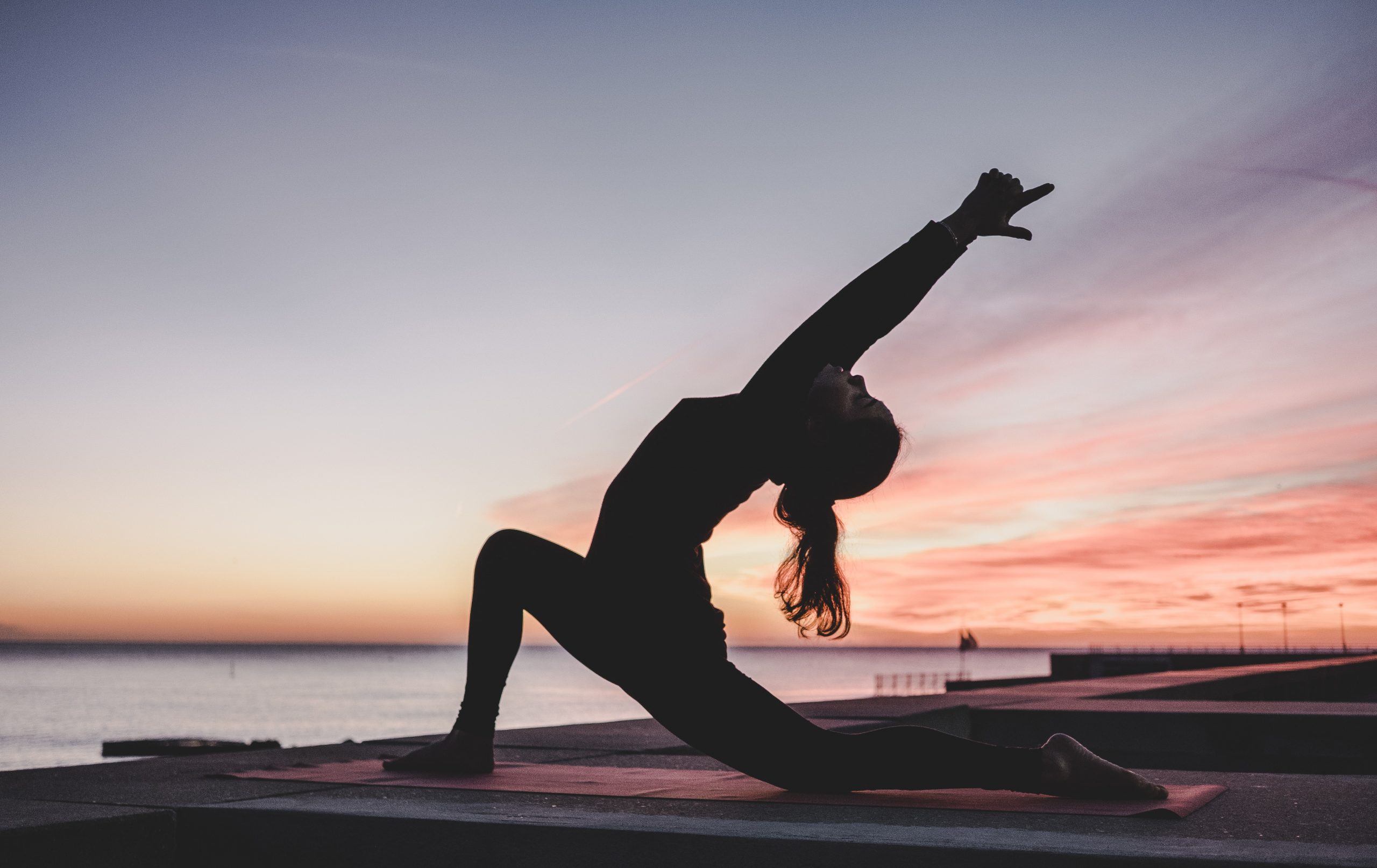 Apple co-founder, Steve Jobs, once said his best ideas came after meditation. Many of us, even if we don't meditate, can testify to the fact that some of our best ideas
come when we least expect them, be it in the shower, drinking wine, or during that soul cycle class that has you all pumped up.
A remote work survey, found that 44% of respondents worked more than 40 hours a week and their biggest challenge was how to separate work and personal life.
Separating work and personal life while combining the two under the same roof is easier said than done (don't I know it), so we are going to share some simple & effective tips on how to disconnect from work:
Stop Working – No i don't mean altogether! Set yourself a "Stop Working" deadline time, or an "end time" in your daily schedule. Logout of Slack, shutdown your laptop and decompress because this time is your time.
After Work Activities – This is a personal favorite
for me as there are endless activities to help disconnect, be it fitness, painting, board games with friends or families, reading that book you have tried to for a while, learning something new, or anything that you might be passionate about
Decompress – Everyone likes to decompress in their own way, winding down with a cold beer or a glass of wine, taking 10-15 minutes to just relax or just closing your eyes for a few minutes. Whatever helps you, do this at the end of every work day.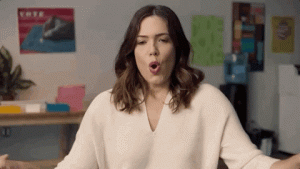 #3 👩🏽‍💼 Feedback is Critical. Even More So with Remote Employees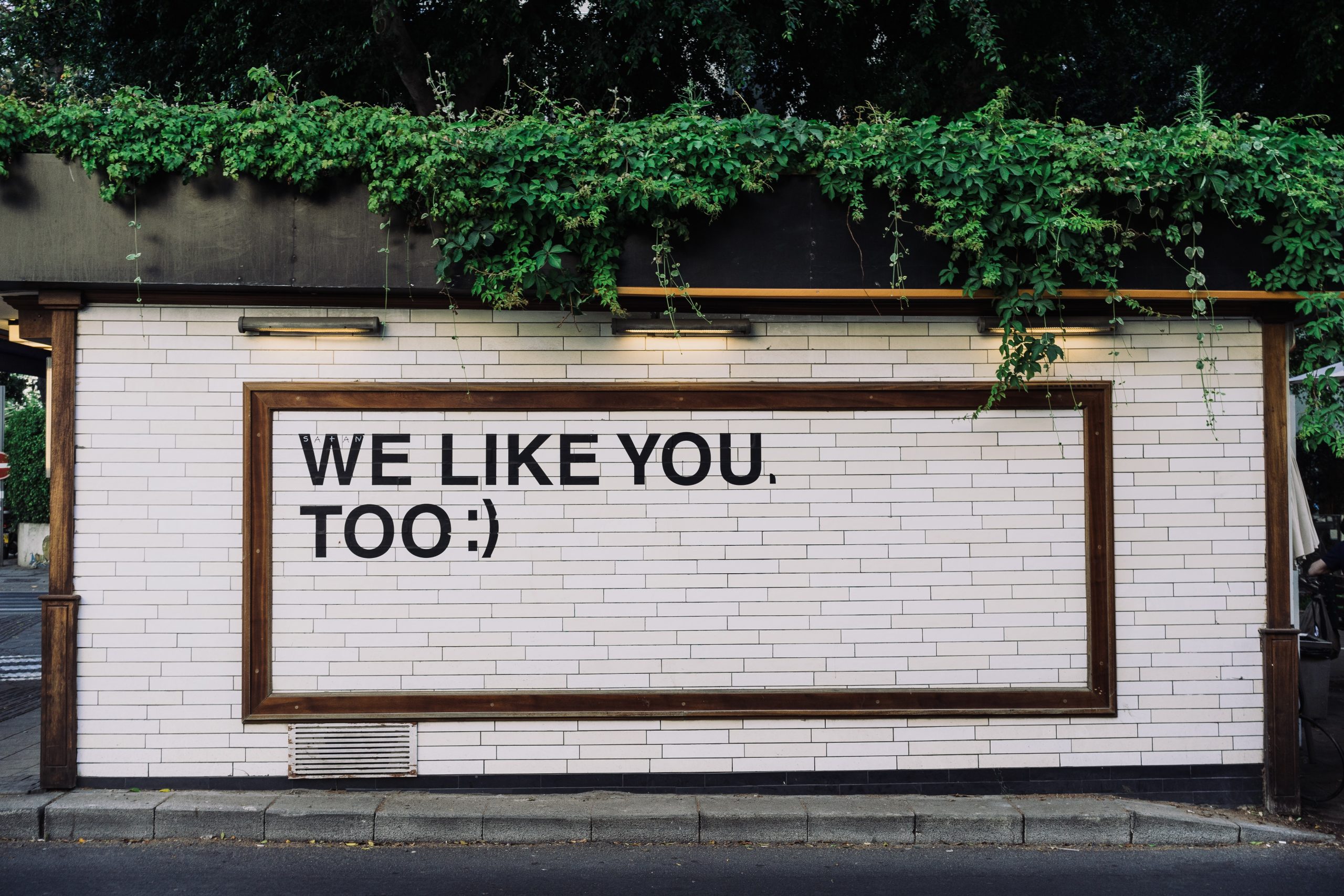 As professionals, we rely on knowing how to improve in order to excel in our careers, which is why every employee, remote or in-person, needs feedback. 
A Harvard Business Review study from 2014 showed 72% said they expected their performance would improve if their managers would provide constructive feedback. Furthermore, 92% agreed with the assertion, "Negative (redirecting) feedback, if delivered appropriately, is effective at improving performance."
Now that we have transitioned to working remotely, the "out of sight, out of mind" mentality should become redundant, however that's not the case in some organizations. 
Why is feedback so important?
Unbiased, constructive and comprehensive feedback helps:
Bridge the gap between perception and performance

Effective decision making

Motivate employees towards doing better

Boost dialogue and team building

Boost effective performance management

Further learning and self-development
Our helpful tips to boost your communications skills and feedback loop:
👉🏽 Choose the best way to communicate – It's better to connect with your teams, colleagues and manager on a video call, whether it's one-to-one or a group call. Using video not only helps establish a human connection and share feedback but also helps set the tone for elevating morale.
👉🏽 Invite feedback – Feedback flow should not be like one way traffic. Encouraging your employees to share their side of the story, their thoughts and inputs is the way to go.  Feedback is effective only when all parties involved have a right to express themselves.
👉🏽 Communicate regularly – For managers and employees, regular and consistent communication is key. Try running a quick tea/coffee session with your colleagues & manager, just to check the pulse and connect on an informal level. Such sessions don't have to be about work all the time.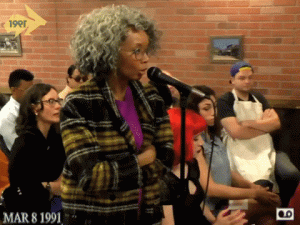 The biggest lesson of 2020 and remote work was getting to know yourself and how you can work productively, efficiently and agile, with slight adjustments that maybe you wouldn't normally consider in an office environment.
Let us know what you learned in the comments
and for more information about Agile HRO feel free to schedule a meeting through our website.