Congratulations! Your remote team is set up, and now the real journey begins. Remote team management can be a game-changer for your business, but the key lies in selecting the right tools to streamline operations and enhance productivity. Let's delve into the ultimate toolkit for your remote team management.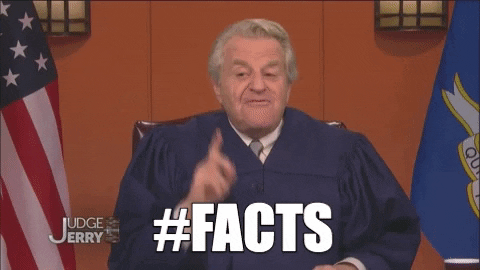 Communication Tools: Keeping the Banter Alive Virtually
Maintaining the camaraderie of a physical office in a virtual setting is crucial. Platforms like Slack and Google Hangouts recreate the office ambiance with group chats tailored for individual teams and projects. Familiar names like Microsoft Teams, Zoom, Skype, and Cisco Webex facilitate scheduled meetings, voice, or video calls.
Pro tip: Prioritize tools with seamless file-sharing capabilities that integrate well with existing project management and collaboration tools.
Collaboration Tools: Project Management Made Seamless
Collaborating on projects when your team is dispersed requires powerful tools. Dropbox, Google Drive, and OneDrive make file-sharing a breeze, enabling real-time collaboration. Tools like Asana offer comprehensive project management, from planning to task assignment and deadline collaboration. Explore options like Trello or ProofHub for visualizing workflows and tracking progress. 
Pro tip: Ensure these tools sync seamlessly with your chosen communication platform.
Admin/Essential Tools: Simplifying Virtual Workplaces
Admin tools are the backbone of a virtual workplace. Platforms like HelloSign and DocuSign streamline remote signing of legal documents. For payroll and administrative accounting, consider Quickbooks, OnPay, and Gusto.
Pro tip: Simplify your setup with the help of expert PEO solutions providers like AgileHRO, offering a suite of tools for HR and administrative needs.
Tools for Productivity: Mastering Time Zones
Effectively managing time, especially across different time zones, is a common challenge. HubStaff acts as a time-tracking software managing schedules, calendars, and providing online timesheets. Coordinate to-do lists with collaboration tools such as Asana and Trello. Pro tip: Integrate these tools for seamless time management.
Go ahead, make remote working a success. With the right tools and strategic partnerships, collaboration with peers becomes efficient and effective. 👨🏻‍💻
If you're venturing into setting up a remote team, hiring employees in a foreign country, or considering global expansion, connect with us at AgileHRO. Let's pave the way for your success in the remote work landscape!