When your employees are working remotely, you might be concerned that they won't feel like a team. They can however still do things well together even when they are apart. For this to happen, you need to ensure you have a good foundation, with a strong remote team culture. Here are our top 4 tips to build a strong remote team culture
💬 Get Everyone Communicating Well When Remote
Figure out what works best for each member of your team when it comes to communication. Some may prefer to communicate via email while others value video calls. You can get the whole team together for regular chats so that they can get to know one another and have the opportunity to voice their opinions.
Have Meetings To Keep Everyone Informed
Beyond the basic communication, you will also want to host meetings to make sure everyone is on the same page. You can share any company news during the meetings and inform everyone about what is expected of them. The meetings are a good way for everyone to catch up on what is going on and to know that they are an important part of the company.
💡 Make It Easy For Them To Work Together
If you feel that it would be best for a few people to work on the same project, then you can set them up together. Make it easy for them to communicate and give them the virtual tools to get the work done together. They can accomplish a lot by being on the same team even when they are not in the same building.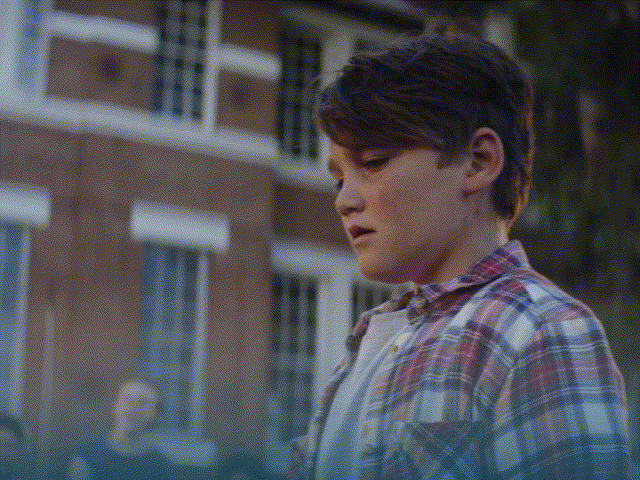 ❤️ Always Be Clear About What Is Expected
Let everyone know what time a meeting is going to be held and get it going at the exact time you say. Let your employees know what is expected of them so that they can accomplish a lot even when they are working remotely. Help them see the talents in one another and how each of them can benefit the other even when they are apart, and then get them working as a team so that they can accomplish a lot.
Make sure you give your employees the tools and opportunities needed to work well with one another. Have constant communication with them and keep them up to date with what is expected of them. Make sure they form connections with one another and know each others' strengths and weaknesses so that they can help each other and be valuable to the company as a remote team.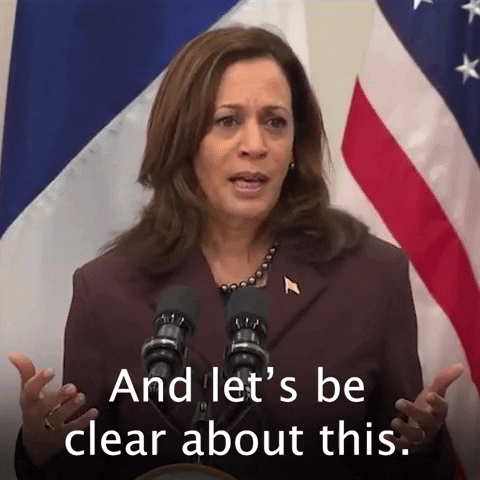 🙏🏻 We at Agile HRO are no strangers to remote work or helping companies succeed, no matter how or where in the world. If you're thinking about setting up a remote team, hiring employees around the globe, or simply considering expanding your business, feel free to reach out to us and tell us how we can help you here.