If you're looking to incorporate your company in Singapore, you'll be pleased to know that the process can be completed swiftly, often within 1 to 2 hours. What's more, you can do it entirely online, making it incredibly convenient. With Singapore's favorable business climate, both start-ups and local entrepreneurs have ample opportunities to thrive. In this article, we'll walk you through the simple steps of incorporating your business in Singapore.
Step 1: Seek Expert Advice
To get started, reach out to Agile (agile@agilehumansolutions.com) and schedule a Zoom call or phone consultation. Our team of experts will provide you with valuable guidance on the best incorporation options for your specific needs. You'll also receive an incorporation and KYC (Know Your Customer) information form, which you can fill out immediately.
Step 2: Choose an Appropriate Name
Selecting a suitable name for your company is crucial. Keep in mind that the name will undergo vetting by the Singapore authorities, so make sure it is socially acceptable and does not include the word "Singapore." To avoid any possible conflicts, it's a good idea to perform a search on the ACRA website and ensure that your chosen name is unique.
Step 3: Complete the Online Incorporation Process
Once you've gathered all the necessary information, you can proceed to the online incorporation process. Agile provides an easy-to-use online platform where you can upload your documents. Once you've submitted your application, it will be reviewed by ACRA (Accounting and Corporate Regulatory Authority), which typically takes up to 48 hours. Once approved, your company will be officially incorporated.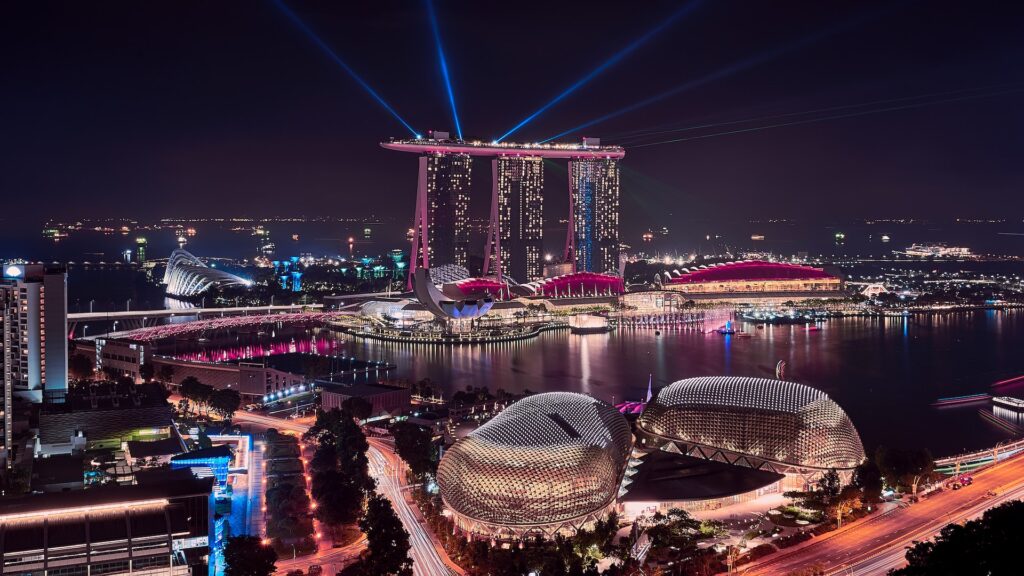 Additional Services to Support Your Business
If needed, Agile can also assist you with additional services such as setting up a bank account (which usually takes around 5-10 days), providing a nominee director, or offering accounting services. We can also handle various back-office tasks, HR outsourcing, and compliance requirements, including employment law, contract management, payroll administration, and work visa sponsorship. By entrusting these essential tasks to Agile, you can focus your time and energy on your core business activities and operations.
Incorporating your business in Singapore has never been easier. With Agile as your trusted partner, you can navigate the process smoothly and enjoy the benefits of a supportive business environment. Start your journey towards financial success and the lifestyle you've always desired. Remember, Agile is here to assist you every step of the way with their comprehensive back-office and HR outsourcing solutions. Let us handle the essential but time-consuming tasks, so you can focus on what truly matters – growing your business.