Singapore, rated the world's most competitive country in 2019, is a premier choice for global business expansion. Garnering 13 global accolades, Singapore offers unparalleled advantages, including strategic positioning, political stability, tax efficiencies, and robust government support. Discover why Singapore is your gateway to Asia's flourishing business landscape.
Singapore's unique global position and status as a business epicenter make it the ideal launch pad into Asia. Recognized for developed infrastructure and high education levels, Singapore facilitates a hub-and-spoke strategy for businesses. Access to key growth economies like China, India, Vietnam, and more positions Singapore as a strategic base for minimal investment. Whether through company incorporation or partnering with a Professional Employment Organization (PEO), swift market entry is possible.
Many multinational corporations and over 160,000 SMEs thrive in Singapore, considering it an ideal location for business growth. The city-state's connectivity, with 6.13 million monthly flight movements, reinforces its role as a major business networking hub.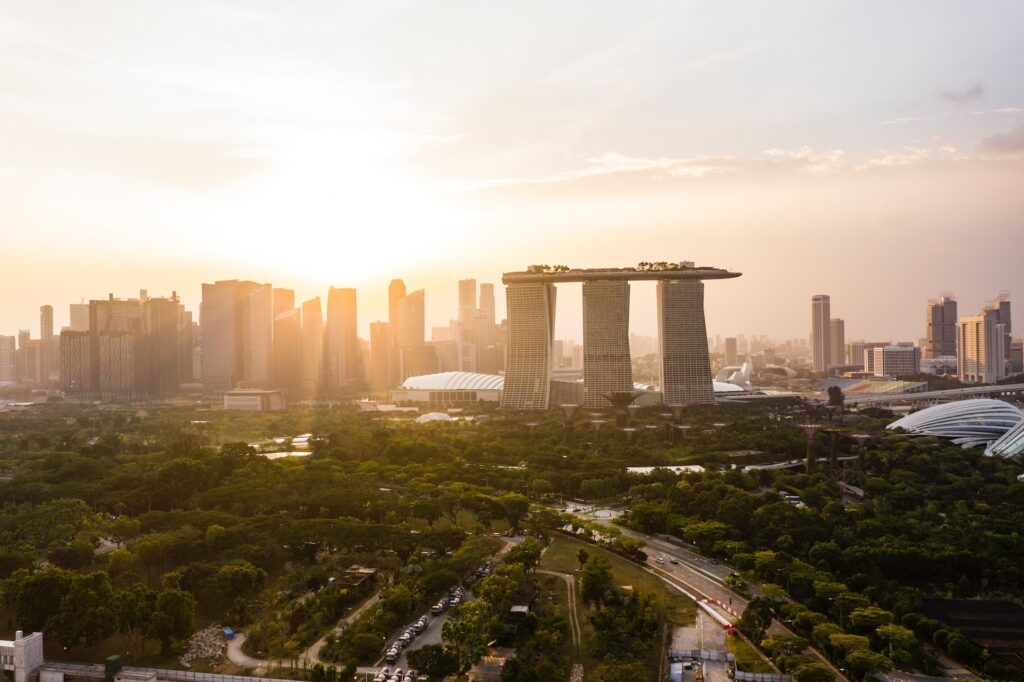 Two: Trust, Stability & Governance
Singapore stands out as Asia's most politically stable country, attributed to the ruling PAP party's enduring stability and zero corruption policies. Open business practices and the use of English as the main language contribute to Singapore's high corporate governance rating. The strict and fair Company Act ensures the execution of fiduciary obligations, fostering customer trust.
Three: Tax Efficiencies & Beyond
Singapore's attractive personal income tax rates (0-22%) make it a magnet for business activities. With efficient corporate structuring and PEO partnerships, establishing corporate, sales, or support teams becomes seamless. Singapore's territorial basis of taxation allows tax-free repatriation of dividends, enhancing its appeal as a financial and trading hub.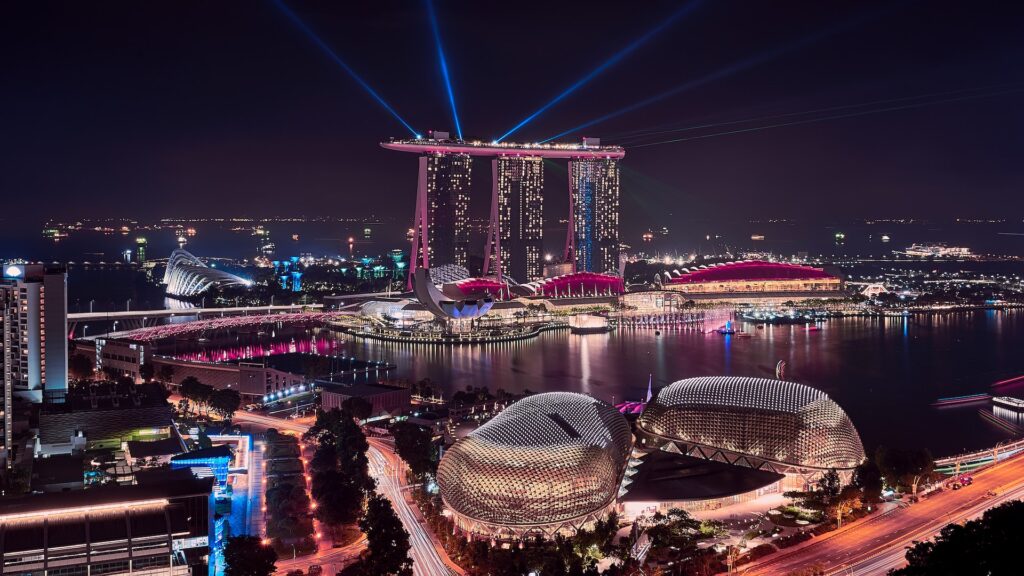 Singapore's government actively supports businesses, recognized by the World Bank's Doing Business reports. Consistently rated as the world's best place to do business, Singapore offers streamlined entry processes. Incorporation and employee engagement can occur within hours, demonstrating its commitment to ease of business.
Five: The Party of Growth - Free Trade
The World Economic Forum predicts that, by 2030, two-thirds of the world's consumers will be in Asia. Singapore's tax concessions, strong currency, political stability, and global safety recognition position it favorably. With low entry barriers, minimal risk, and the allure of a burgeoning market, Singapore is the destination for business growth.
Don't miss out on Asia's business boom. Embrace the advantages of Singapore's thriving business ecosystem. For in-depth insights on payroll, immigration legislation, and more, connect with AgileHRO. Ensure you are well-informed for the business opportunities that lie ahead in 2020 and beyond.