With the never-ending pandemic constantly looming overhead, many companies have become more flexible with hybrid work models. As either an employee or business owner, what are the different types of hybrid work models and what does each offer?
Hybrid work models fall into three main categories with emphasis on either the work environment, the division of employees, or schedule. Across these categories, there are 5 Hybrid Work Models that each have strengths and weaknesses. Some of these models may work great for one type of company and not another.
The five main types of hybrid work models are:
Office-first

At-will/Remote-first

Split-week

Week-by-week

Designated teams
Each of these emphasizes a different aspect of working. Office-first and At-will/Remote-first are focused on the work environment. Split-week and Week-by-week emphasize scheduling. Designated teams split employees into remote and on-site teams. Let's look at each model in more detail now.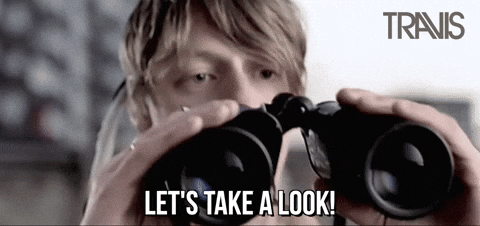 1. Office-first
🌟 In the Office-first model, all employees may be working either at home or in the office, but the preference will be for employees to be present in the office more often. This model is easier to introduce because the changes to the work schedule and environment are smaller. This model works best for companies who rely on teamwork and collaboration to accomplish work while still wanting to allow for some flexibility. At the same time, this model may actually become counterproductive in instances where output is digital and employees tend to work individually.

2. At-will/Remote-first
🌟 At-will and Remote-first models are one in the same. While they prioritize remote work, employees are free to visit the office or stay at home. This flexibility allows employees to choose what works best for them. Employees are encouraged to find what is most efficient for them. In theory, this should optimize the company's workforce. The downsides to letting employees choose are underutilized office space and the unpredictability that comes with letting everyone make their own choices. Team collaboration also may suffer if face-to-face interaction is needed often.

3. Split-week
🌟 Split-week models are a compromise between the two models explained so far. It revolves around assigning some days of the week to on-site work and allowing remote work on other days. This avoids overcrowding while allowing for efficient meetings in person and maintaining team dynamics. As with any model that has remote work built in, there are some increased operational costs for underused office space.

4. Week-by-week
🌟 The Week-by-week model is similar to the Split-week model where there is going to be alternation between on-site and remote work, but with less disturbance to the workweek. The organization will assign mandatory on-site schedules for some weeks while allowing remote work on other weeks. With large numbers of employees, this model may allow an organization to reduce office space through desk sharing and save on expenses. The downside is the lack of flexibility should on-site work be required unexpectedly.

5. Designated Teams

🌟 The fifth option for hybrid work is to designate which teams need to be on-site and which ones can work remotely. This model can improve efficiency for employees who don't need to be physically present at all times while still having staff present in job functions that don't allow for remote work. It is important to note that this model may create some resentment among employees who are not allowed to work remotely. There may also be increased reliance on technology and communication and the growing pains that accompany those.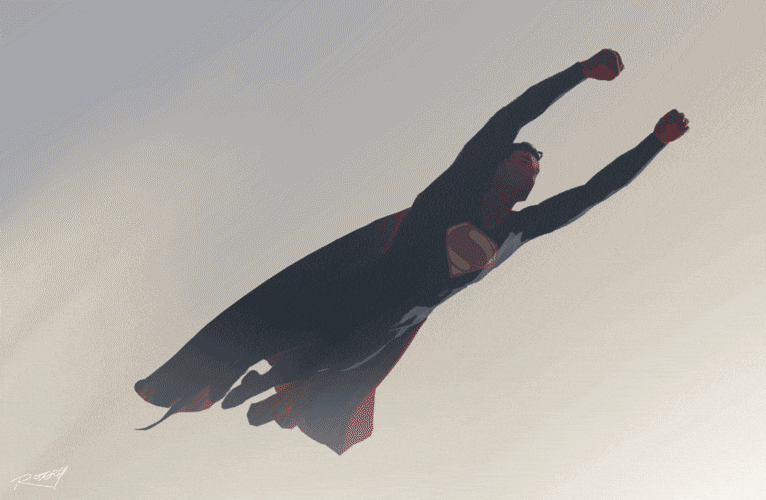 We at Agile HRO are no strangers to remote work or helping companies succeed, no matter how or where in the world. If you're thinking about setting up a remote team, hiring employees around the globe, or simply considering expanding your business, feel free to reach out to us and tell us how we can help here.