Are you an HR professional eager to expand your knowledge and stay ahead of the curve in the ever-evolving HR landscape? Dive into the world of HR literature with our expert recommendations for the top 10 HR books to read in 2024. From comprehensive guides to insightful case studies, these books cover a wide range of topics to help you master your craft.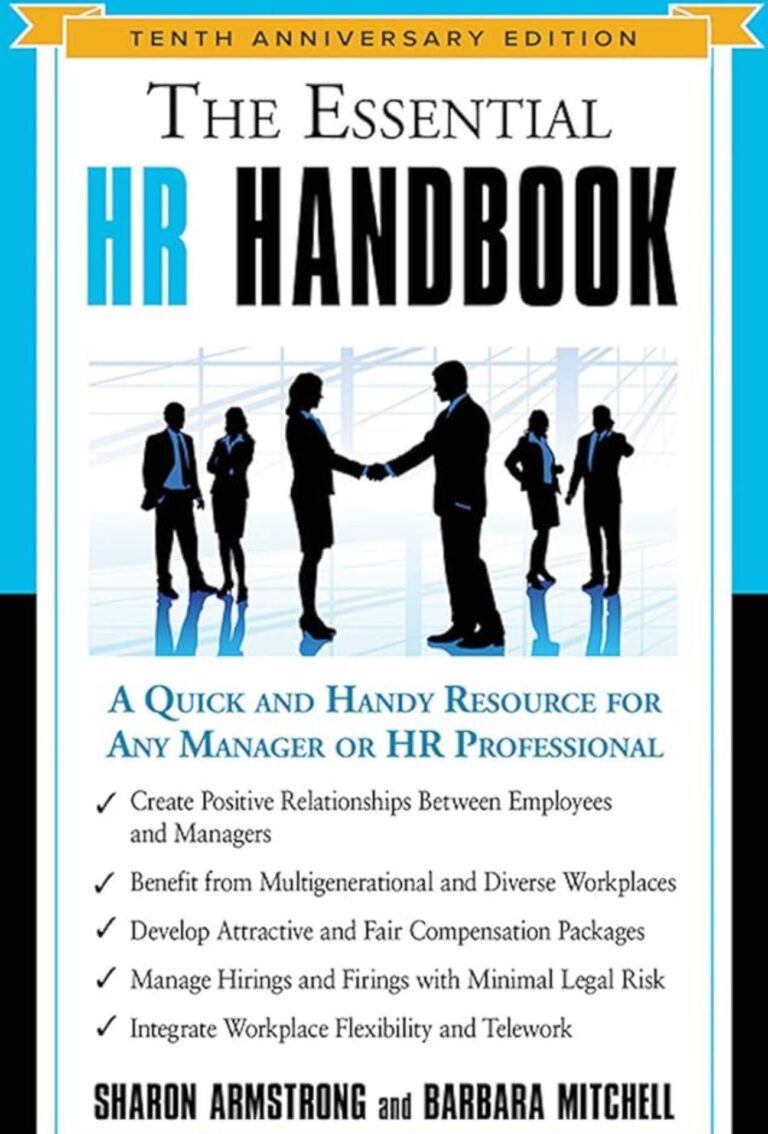 This comprehensive guide to HR practices is a must-have for any HR professional. It covers everything from recruitment and selection to performance management and employee engagement. With its clear and concise explanations, this book will help you to understand the core concepts of HR and apply them effectively in your organization.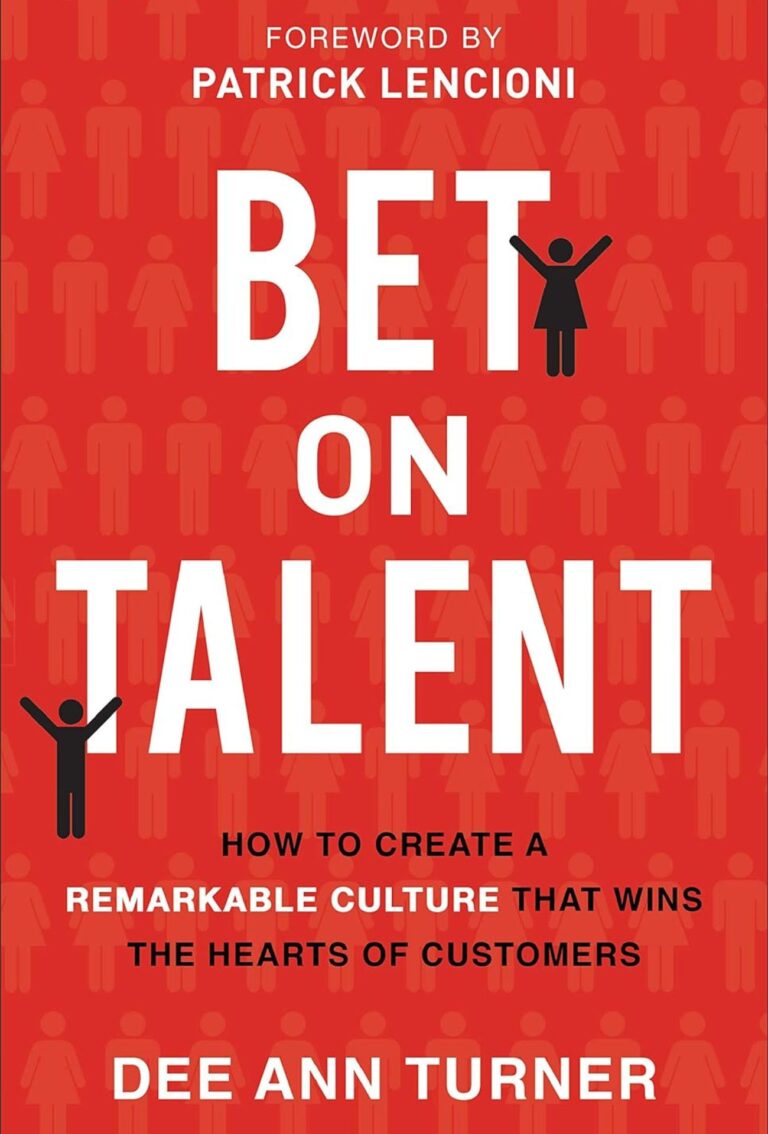 If you're looking for a practical guide to talent management, look no further than The Talent Equation. This book provides actionable strategies for identifying, developing, and retaining top talent. You'll learn how to assess your organization's talent needs, create a talent development plan, and build a culture that attracts and retains high-performing employees.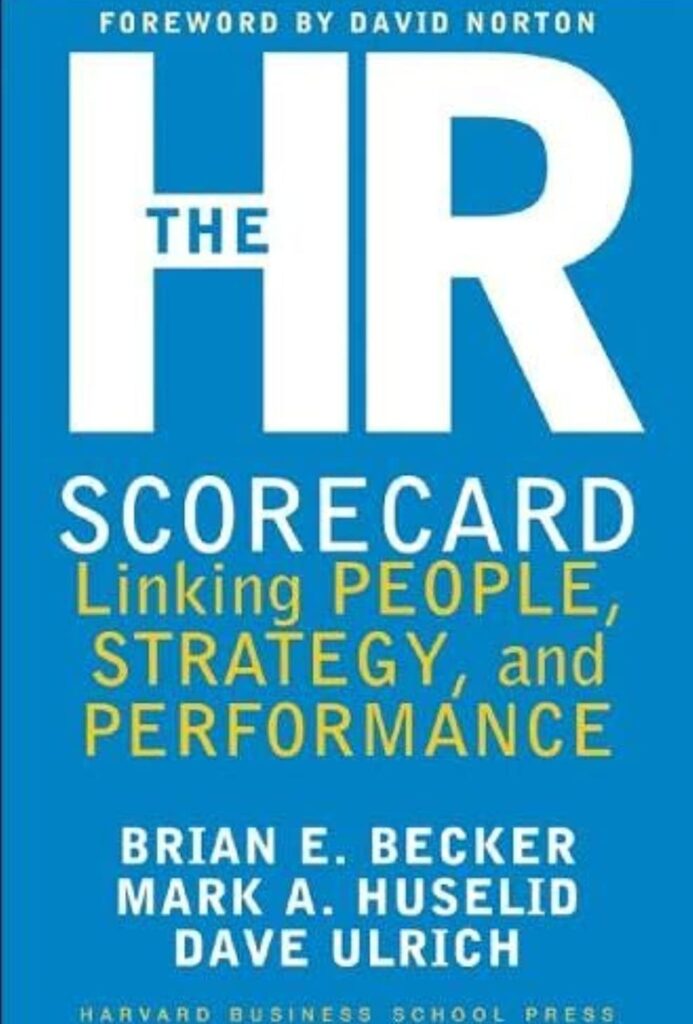 HR professionals often struggle to demonstrate their value to the organization. The HR Scorecard provides a framework for measuring the impact of HR activities on business results. With this book, you'll learn how to develop and implement HR metrics that show how your work is contributing to the bottom line.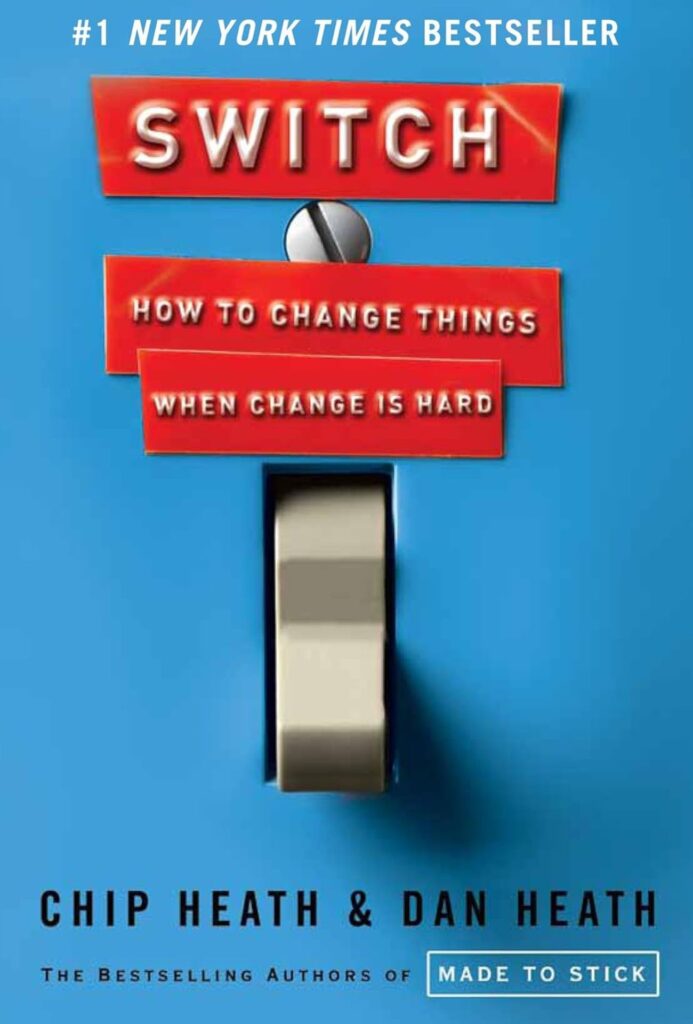 This is a practical guide to making change happen. The authors identify two key factors that make change difficult: the rational mind, which wants to avoid change, and the emotional mind, which is resistant to change. They provide a framework for overcoming these obstacles and making change stick.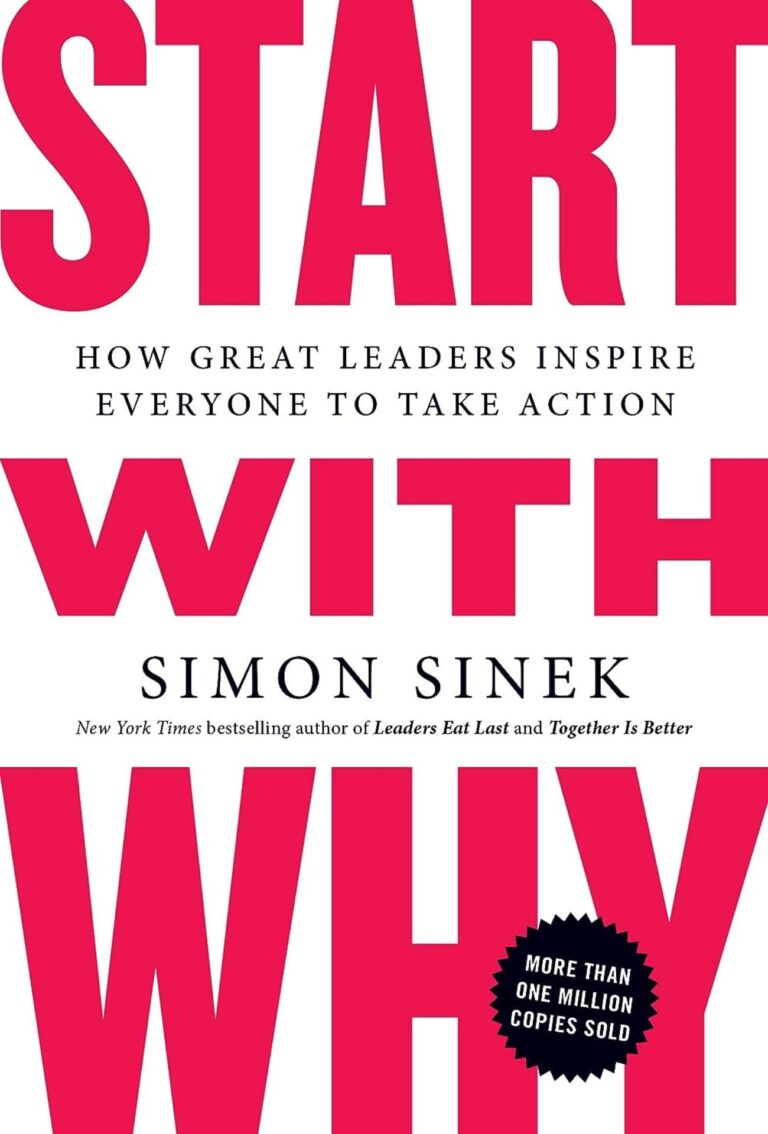 In his groundbreaking book, Start With Why, Simon Sinek argues that the most successful leaders are those who start with "why." He provides a framework for identifying your organization's "why" and communicating it effectively to your employees. By starting with "why," you can inspire your employees to take action and achieve great things.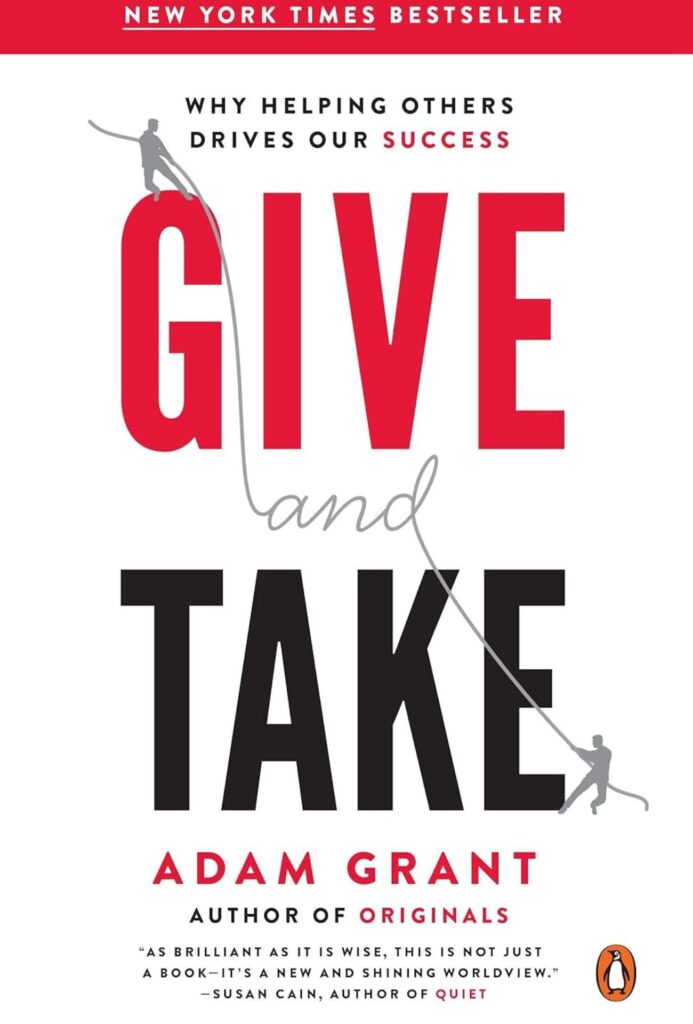 In Give and Take, Adam Grant challenges the traditional view of success. He argues that success is often achieved through collaboration and generosity. Grant provides evidence to support his claim, and he offers practical advice for how to be a more giving person.
If you want your ideas to stick, you need to learn how to communicate them effectively. In Made to Stick, Chip and Dan Heath provide six principles for communicating ideas that make them memorable and persuasive. You'll learn how to make your ideas simple, unexpected, concrete, credible, emotional, and stories.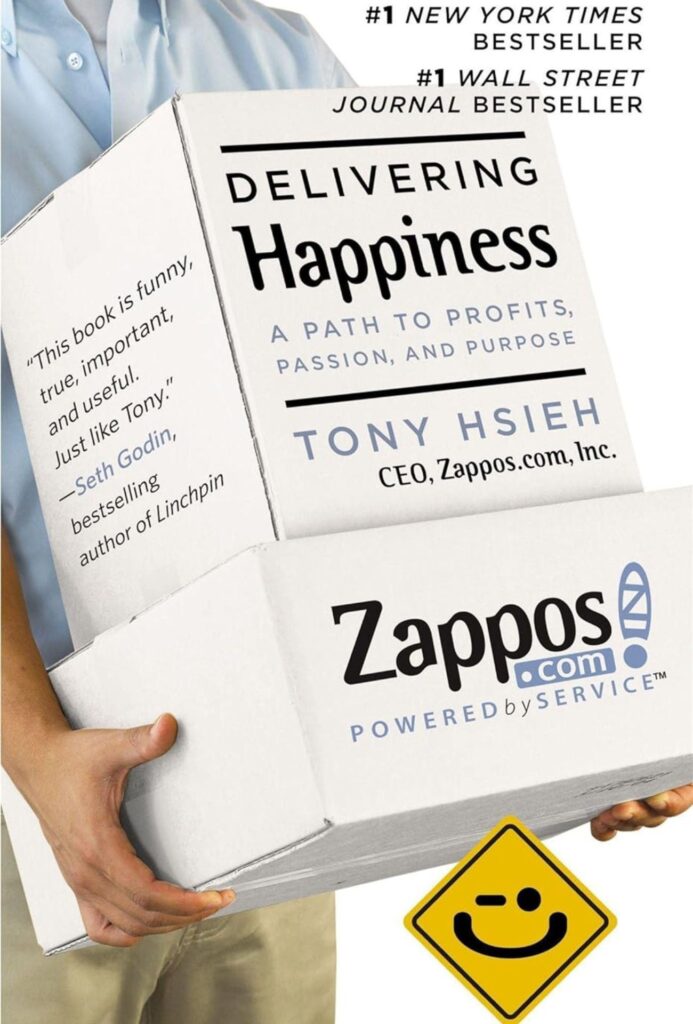 Zappos is a company that is known for its commitment to employee happiness and customer satisfaction. In Delivering Happiness, Tony Hsieh tells the story of Zappos's remarkable journey to success. He shares the company's core values and practices, and he shows how a focus on happiness can lead to both financial and personal success.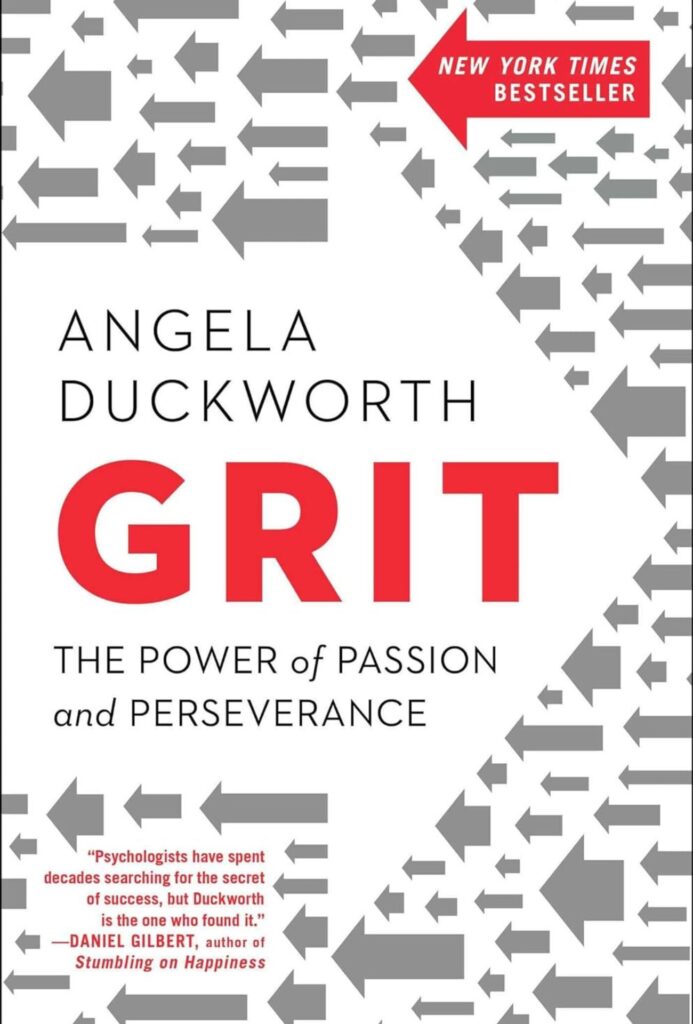 In her groundbreaking book, Grit, Angela Duckworth argues that the key to success is perseverance. She presents evidence to show that grit is more important than talent, and she offers advice for how to develop grit. Duckworth's book is an inspiring and motivating read for anyone who wants to achieve their goals.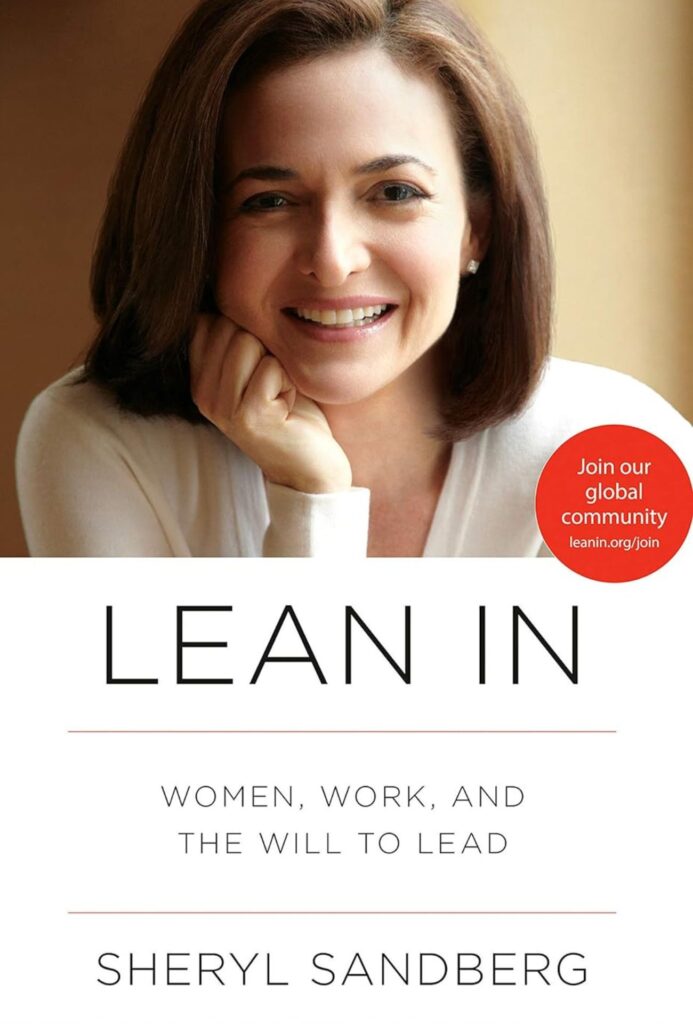 In Lean In, Sheryl Sandberg provides a powerful call to action for women in the workplace. She shares her own experiences and observations, and she offers advice on how to overcome obstacles and achieve your goals. Sandberg's book is an empowering read for any woman who wants to make a difference in the world.
Reading these top HR books in 2024 will equip you with the knowledge and strategies to excel in your HR career. Stay ahead of the curve and make a positive impact in your organization.
Make 2024 the year you become an HR powerhouse by immersing yourself in these must-read books. Happy reading!