Congratulations! Your remote team is set-up, now what? Want take the anxiety out of managing them remotely? Read on to find the best tools to manage your team remotely!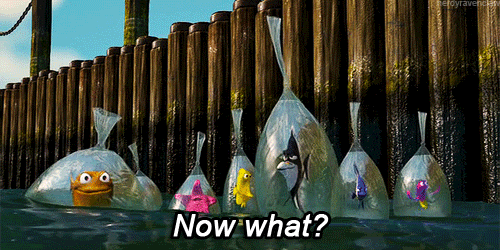 As we are well aware, remote working is here to stay, whether it's permanent or temporary depending on your business. The reliance on software tools, easily accessible from anywhere on any device for remote working and effective team management, is growing #FACTS
Now before you go out and spend company 💰🤑 on systems you may not need, firstly, align yourself to the company's objectives and productivity goals and make a clear assessment to understand which tools would help your employees reach business goals – remember, a tool/system should not be extra work, it should compliment their daily tasks to be more efficient! ☝🏽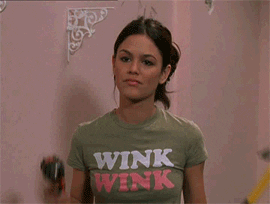 We've done the research
for you and compiled our list of the hottest and proven tools to help you manage your team in this remote world
Communication Tools
Don't let your team's break-room banter and one-on-one chats suffer, easily recreate meetings, team events and catch-ups virtually.
Slack or Google Hangouts can create a virtual office using group chats for individual teams and group projects
Microsoft Teams, Zoom, Skype and Cisco Webex are probably already part of your (IT) furniture. They are handy for scheduling regular chats, meetings, voice or video calls
Pro Tip: Opt for software solutions that enable easy file-sharing and integrate easily with existing tools used by the organisation for project management, tasks and collaboration
Collaboration Tools
With teams that are based remotely, finding ways to collaborate on a project, can be a project in itself
Dropbox, Google Drive and OneDrive enable effortless file and document sharing and in some cases real-time collaboration
Asana is great for complete project management, right from plotting and planning to assigning tasks, and collaborating on deadlines.
Trello or ProofHub have been successful for companies looking to chart workflows, manage tasks and update on progress
Pro Tip: Most of these sync easily with communication tools such as Slack to enable virtual discussions that mimic real world huddle meetings
Admin/Essential Tools
Tools that assist with admin are essential in a virtual workplace.
HelloSign and DocuSign help with the basic requirements of enabling remote workers sign (contracts, orders, NDAs etc.) legally binding documents
Quickbooks, OnPay and Gusto ease simplest tasks for managing payroll and administrative accounting
Pro Tip: For a quick and painless way to set up a company and sort out the HR and admin related details, an expert PEO solutions provider such as AgileHRO can provide a gamut of tools to facilitate the process.
Tools for Productivity
Ensuring remote workers manage their time effectively can be a challenge, especially when dealing with different time zones
HubStaff is a time tracking software that manages schedules, calendars and provides online timesheets. To-do lists can easily be managed via collaboration tools such as Asana and Trello.
Go ahead… make remote working a success
With the right tools and partnerships in place, collaboration with peers can be done efficiently and effectively 👨🏻‍💻
If you are looking at setting up a remote team, hire employees in a foreign country, or simply considering expanding globally or regionally, speak to us about how we can help via www.agilehero.com/contact