With our world becoming increasingly more digital, it has deeply affected the future of work. Remote-First companies are becoming ever more normalised, allowing for teams to communicate with peers and clients, even from opposite sides of the world. These types of companies have most of their employees working remotely but still provide some form of physical workplace available for those asking for it.
Remote-First companies aim at making remote work the norm rather than it just being approved in certain circumstances.
Agile is considered a Remote-First company where our employees, located in Singapore, Philippines and Portugal, first and foremost consist of a remote team, even though they still have the option to work from an office, that is located in the center of Singapore.
Perceived benefits for Remote-First companies and its employees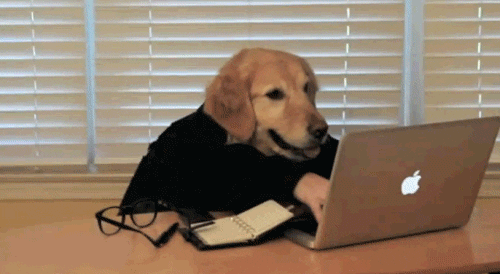 The Remote-First approach has a focus on providing employees flexibility with a new way of working. Here are some perceived benefits for employees working for Remote-First companies such as Agile:
Flexibility: Employees working for companies with Remote-First approaches have the flexibility and option to either work remotely or from a physical office. At Agile, we also make our best to operate effectively despite of the different time zones where our employees are located.
Connection: While remote work provides a unique opportunity for employees to work from any part of the world, it is still important to build connections with peers. For that reason Agile still organizes in-person gatherings to bring everyone closer together, creating a friendly and warm working environment.
Improved employee satisfaction: Many Remote-First employees report having a positive outlook on work. Reduced commuting time and transportation costs are examples of perceived advantages that remote work provide employees with.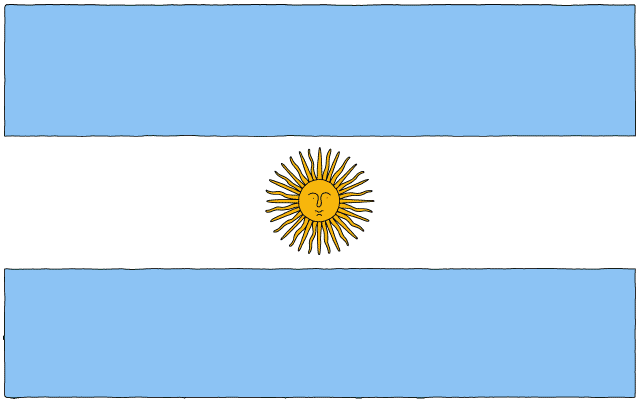 Having a Remote-First approach also allows for companies to stay competitive through the talent pool. Being Remote-First allows you to:
Get access to a wider talent pool from regions that previously would not have been an option due to office locations: Companies looking for employees with specific skills such as language fluencies would especially benefit from this.
Save costs: Many Remote-First companies have smaller offices than they normally would be having, thus removing their physical footprint, saving unnecessary office costs. A firm with 1000 employees would for example significantly save up if they only expect 20% of its staff to work on site and therefore plan the office space in accordance to that capacity.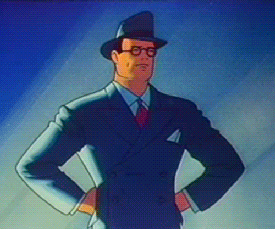 We at Agile HRO are no strangers to remote work or helping companies succeed, no matter how or where in the world. If you're thinking about setting up a remote team, hiring employees around the globe, or simply considering expanding your business, feel free to reach out to us and tell us how we can help here.