Everyone is curious to learn how to successfully scale a startup. It is the goal of every business to continuously increase its market share from time to time. They work to become market leaders. Among the well-known strategies to gain a big share in the market are scaling and growing a business. The two terms may seem similar in terms of expanding a business but in a real sense, the two are different.
The simplest way to differentiate growing a business and scaling one is that growing is expensive. This is because growth would demand effort, resources, and time for your business to progress. On the other hand, scaling for a business happens without the need for additional resources thus making it cheap and therefore a better option for your startups.
Let's dive into tips on how to successfully scale a startup.
1. State Your Vision, Mission, Goals, and Objectives
This acts as the map to guide your enterprise in its daily operations in such a way that the needs of customers are met efficiently. Scaling aims to expand or increase your income from a business without adding on the resources. The mission statement works to see that all the operations are directed towards the interests of customers.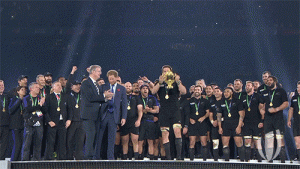 2. Skilled Management Team
Management helps to shape the success of many businesses. Involving a team of skilled managers helps to come up with appropriate decisions to deal with different issues in the best way possible. It can also be easy to delegate duties according to demand without necessarily having to hire new people. This helps to keep costs low even with the increase in demand and sales.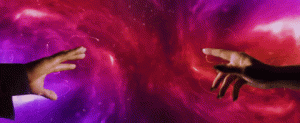 Every business from startup needs to build a lasting network with all the stakeholders that include suppliers, customers, and partners. This ensures that your operations continue without interference. It is costly and time-consuming for your enterprise to keep on looking for new suppliers, customers, or partners. Maintaining a good relationship helps an enterprise to concentrate on customers satisfaction.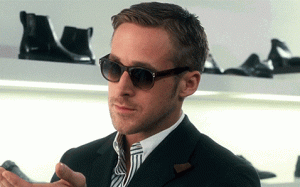 Building on the brand is another way to help scale your startup. Quality products help to increase sales and profit with all other factors being constant. Startups that focus on the quality of their product help them to increase sales. This is through customers' referrals to others.