Embarking on a journey of international expansion into China just got a whole lot smoother! AgileHRO is thrilled to announce the inauguration of its new office, strategically positioned to provide comprehensive support for businesses venturing into the vast opportunities of the Chinese market. Our suite of services is tailor-made to ensure your foray into China is not only seamless but also marked by unparalleled success.
Unlocking the Potential: Agile Services in China
Employer Of Record (EOR) Services
Agile takes pride in offering EOR services, empowering you to have your first employee working in China within an astonishing 48 hours. We understand the urgency of business, and our agile solutions ensure prompt and efficient onboarding processes.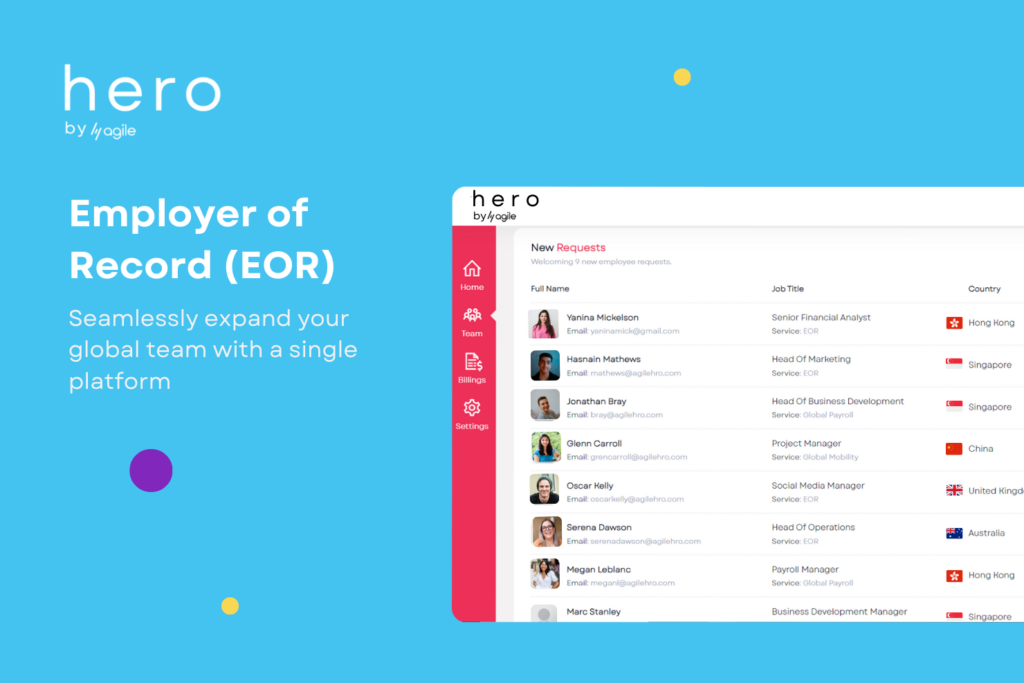 Engaging your own employees in China demands compliance and agility. Our PEO and Payroll services ensure 100% adherence to regulatory standards, providing you the peace of mind to focus on your core business operations.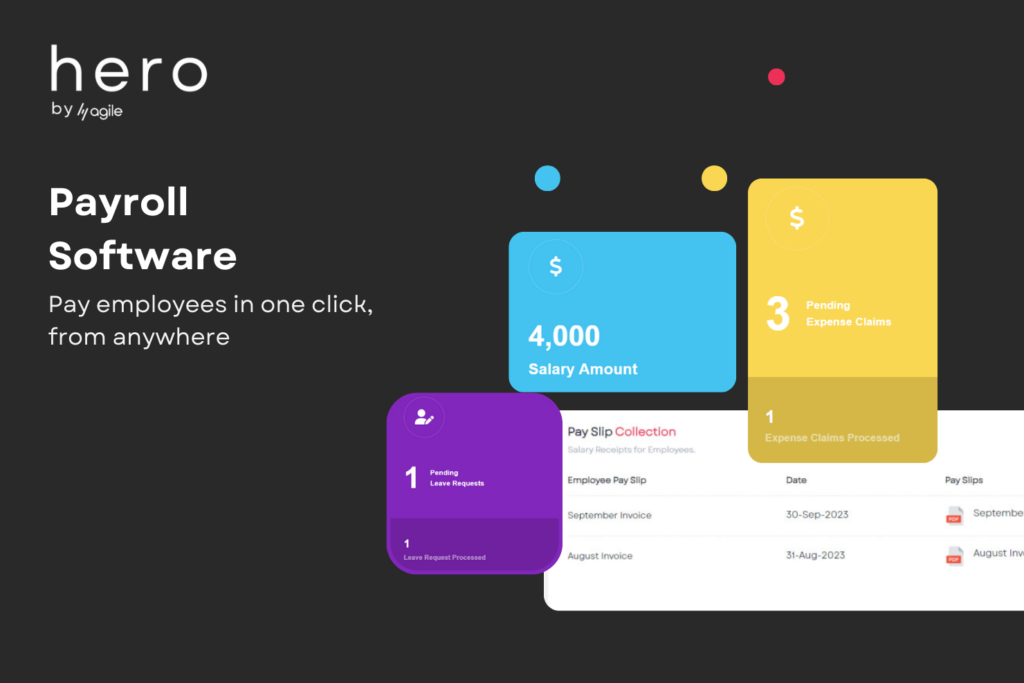 Visa & Corporate Immigration Support
Navigating the complexities of visas and corporate immigration is no longer a challenge. Agile is your trusted partner, offering comprehensive support and sponsorship to facilitate a smooth entry for your employees into China.
In-Country Recruitment / Headhunting Services
The foundation of a successful business lies in its people. Our in-country recruitment and headhunting services guarantee the acquisition of top-tier talent, perfectly aligned with your organizational goals.
Global Mobility and In-Country Logistics Services
Seamless global mobility is our commitment. We provide logistics services tailored for in-country operations, ensuring that your business experiences the fluidity and flexibility required for success.
Accommodation & Transport Procurement
Settling into a new market involves various logistical challenges. Agile steps in to streamline your relocation process by assisting with accommodation and transport procurement, ensuring a smooth transition for your employees.
Insurance & Emergency Support
In the unpredictable world of business, preparation is key. Agile provides comprehensive insurance coverage and emergency support, ensuring that your business operations are safeguarded against unforeseen challenges.
Contact Agile Today for Your China Expansion Needs
Whatever your expansion needs in China may be, AgileHRO stands ready to support, advise, and connect you with partners who can elevate your business to new heights.
Contact us today using the form below. Or book a call using this link.