2020 may be over, but one of its most defining features is here to stay. No, not the ill-fitting masks and empty airports. We're talking about working from home. As more and more companies around the world continue to embrace the remote workplace (and hand sanitizer), many are considering making it a permanent option. And it's not just the Twitters and Reddits of the world; it's been projected that by 2028, 73% of all departments will have remote workers.
The million dollar question is no longer ​"should we go remote?"​ but rather, "​ how?"​ ​🤔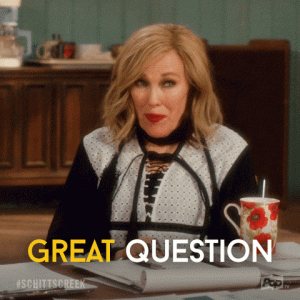 In our last b​log post, we shared our quick guide for setting up your remote team. Today, we're digging deeper and uncovering the gems on ​how​ to ensure that your remote teams are effective, scalable, and even more productive—yes, even in sweatpants.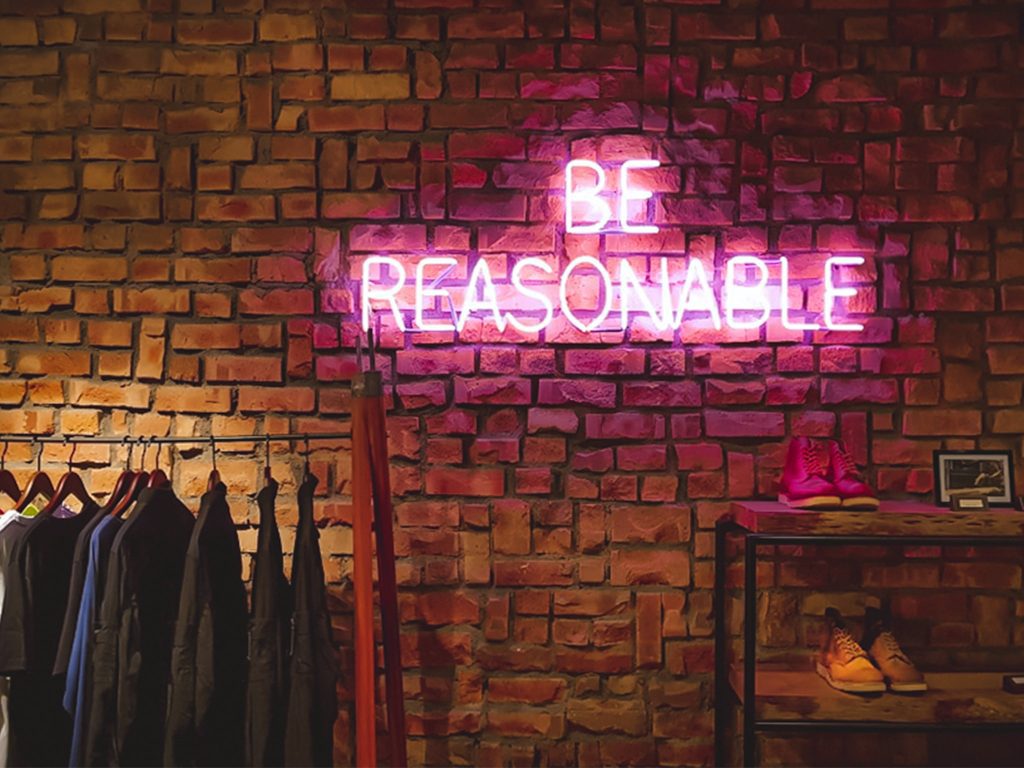 The reasons for going remote are plentiful, but here's a fast recap of the notables:
💸 Cost Savings: Queen of the #moodboard and tech behemoth Pinterest famously broke an $89 million dollar lease (yes, USD) on their San Francisco headquarters because it was still more cost effective than keeping their office space in the longer term. Companies far and wide are coming to the same realization, and opting to reinvest their resources into employees and global expansion.
📈 Productivity: Did you think the fear of not being on mute was your biggest daily stressor? Think again. Long commutes and the rigidity of the traditional workplace are productivity—not to mention mood—killers. Owl Labs has reported that 24% of people who work remotely at least once a month are not only more likely to be more productive, but happier too. Higher productivity and good spirits? Keep it coming. 
🌆 Globalization, at high speed rates: Gone are the days of keeping global expansion on the horizon. You can go global right now, and companies are moving quickly to make it a reality. Unlike your limited wifi signal, your organization's potential talent pool now spans far beyond company headquarters. Tear down those sterile cubicle walls, and welcome the diverse and culturally rich workforce you've been longing for.
🙋🏽‍♂️Employee happiness: According to a study conducted by FlexJobs, 76% say they would be more willing to stay with their current employees if they could work flexible hours.  Undeniably, WFH requires trust and adaptability, but prioritizing these values may just ensure more loyal employees and reduce churn.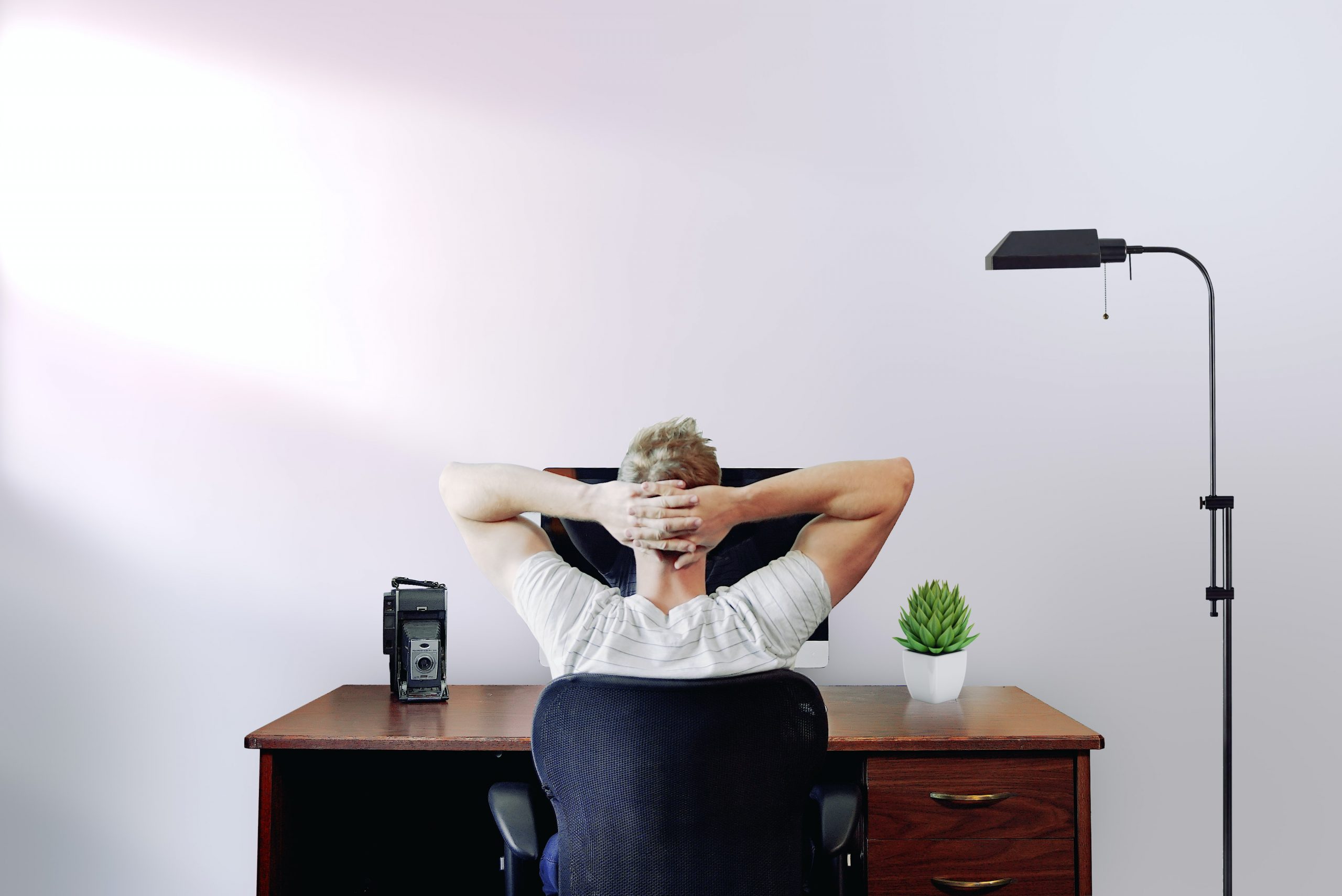 Alright, alright. So you're committed to the distributed work model, aka the not-so-new normal, but how do you make sure it's both sustainable and scalable? Glad you asked. Here are some key ways to help your company succeed remotely:
👀 Transparency and investment in communication 
Harvard Business Review recently shared one of the most common challenges of remote work: lack of information. While you'll want to keep the meetings to a minimum, the same cannot be said about the all-hands and town halls. Being transparent and communicative is crucial, and that goes for everything from setting up the company VPN to sharing long term goals. Remote work has presented a great opportunity for HR managers to anticipate employee needs, while staying hyper-organized. This requires that management and HR work closely together to properly train leaders and commit to keeping their distributed workforce up to date and involved in conversation. 
👩🏼‍💻 Establish your company's remote infrastructure 
Now what does remote work mean for your unique organization? After you've developed your new workplace standards, you'll want to invest in an internal communications process. That way, employees are aligned, empowered, and well-equipped to carry out the requirements of their jobs. Invest in identifying, then operationalizing, processes that will address the challenges of the distributed workforce i.e. getting visas, working across multiple time zones, and salary adjustments. 
🖊 Define and embody your company culture 
If the collective billions of left Tinder swipes has taught us anything, it's that people crave substance. According to Gartner's study workplace trends, employees of the future will "actively seek opportunities to tie their impact and value to their missions, purposes, and passions." Make it a focus to define and communicate your company culture, while encouraging employees to share their own ambitions and visions for growth. With the help of management and HR leaders, every employee should know exactly what they're working toward and at the very least, feel confident their concerns will be addressed and valued. 
💆🏻‍♀️ Make humanness a priority 
Check the pulse for burnout, and prioritize employee mental health. While it's great to be at home, employees don't want to be glued to their screens, losing their sense of boundaries and sanity. Empathy, encouragement, and emotional support are intangible, but priceless standards for keeping teams productive and creative. Research also shows us that employees look to their managers for cues on how to handle crises and other situations, so getting clear with management about how to navigate remote work by example is imperative. 
👩🏼‍🔬 Embrace iteration and adaptability 
This point may be last, but it is certainly not least. Nobody's perfect, especially organizations that feel they've been thrusted abruptly into the new world of remote work. In transitioning to the decentralized workplace, companies should remain open minded and adaptable. Finding an established and experienced HR partner to guide you through these changing times will make the transition much smoother, while giving your company the capacity to focus on its bottom line. There's a lot going on in this modern world, but through uncertainty comes resilience and creativity. After all, we survived 2020 didn't we? So take a breath, and get that virtual meditation on the calendar.
We at Agile HRO are no strangers to helping companies succeed, no matter how or where in the world. If you're thinking about setting up a remote team, hiring employees around the globe, or simply considering expanding your business, feel free to reach out to us and tell us how we can help here.